 * Political sparring over Brennan becoming public
* Feinstein says Brennan will be "capable CIA director"
* Republicans threaten to put "hold" on nomination (Adds confirmation of delay, threats from senators to "hold" nomination)
WASHINGTON, Feb 13 (Reuters) - The U.S. Senate Intelligence Committee will delay a vote on the confirmation of John Brennan as CIA director at least until the last week in February, committee Chairwoman Dianne Feinstein said on Wednesday.
Democrats on the committee had hoped to hold the vote on Thursday, following a public hearing last week and a closed-door hearing on Tuesday at which Brennan testified before the panel.
However, political issues and procedural rules made a Thursday vote problematic, said congressional sources, who spoke on condition of anonymity.
In a statement late on Wednesday, Feinstein confirmed that because "members of the committee have the ability to object to a vote on the nomination of Mr. Brennan to be the CIA director until after Thursday ... the vote will be delayed."
She did not specify a date for the vote. But it cannot be held next week because Congress is in recess.
Feinstein said she hoped "to schedule a vote on his nomination as soon as possible after the upcoming recess." She added that Brennan "had made clear in two confirmation hearings that he will be a strong and capable CIA director."
Political sparring over the nomination, which was muted at Brennan's public confirmation hearing last week, now has started to emerge in public.
On Wednesday, Republican Senator Rand Paul of Kentucky, a favorite of the Tea Party movement, announced he was prepared to put a "hold" on Brennan's nomination "until Mr. Brennan openly responds" to questions about the administration's policy on the use of armed drones to attack U.S. citizens.
Under Senate rules an individual Senator can place a personal "hold" on nominations heading for the Senate floor, but such moves can be over-ridden in certain circumstances.
Another Republican senator, Lindsey Graham of South Carolina, has also threatened to hold Brennan's nomination unless the administration responds more fully to questions about its handling of the September 2012 attack by militants on U.S. installations in Benghazi, Libya.

PRESSURE FOR MORE DOCUMENTS
While it is still too early to determine how many, if any, Republicans might be willing to support "holds" or a filibuster against a Senate floor vote on Brennan, congressional aides said both Democrats and Republicans were using the latest delays to pressure the White House to release sensitive papers to the committee.
Democrats want the White House to give them access to more documents, prepared by the Justice Department's Office of Legal Counsel, outlining legal justifications and operational rules for drone strikes targeted against militants, including suspects who are American citizens. Paul appears to be seeking related information.
Before last week's hearing, the White House gave committee members tightly restricted access to two classified legal opinions on drone strikes.
But in a statement on Wednesday, Feinstein said the committee was pressing for disclosure of seven more opinions, plus "any other relevant documents."
Senators also want the administration to allow committee staffers and not just lawmakers to read the documents, she said.
Committee Republicans have indicated they will press the White House to disclose a full written record outlining the evolution of "talking points" on the Benghazi attacks.
Administration critics say the talking points misleadingly played down early suspicions that Islamic militants were behind the attacks.
Congressional sources said the administration initially had promised to turn over the records, but later backed off, asserting that the documents were "deliberative" and thus exempt from disclosure.
Committee rules say that votes should not be held until at least 48 hours after an official transcript is produced of confirmation hearings.
Based on this technicality, two sources said, there was a concern that the transcript of Tuesday's closed-door hearing with Brennan would not be completed in time for a vote on his nomination Thursday.
The White House declined to comment. (Editing by Xavier Briand and Mohammad Zargham)

Before You Go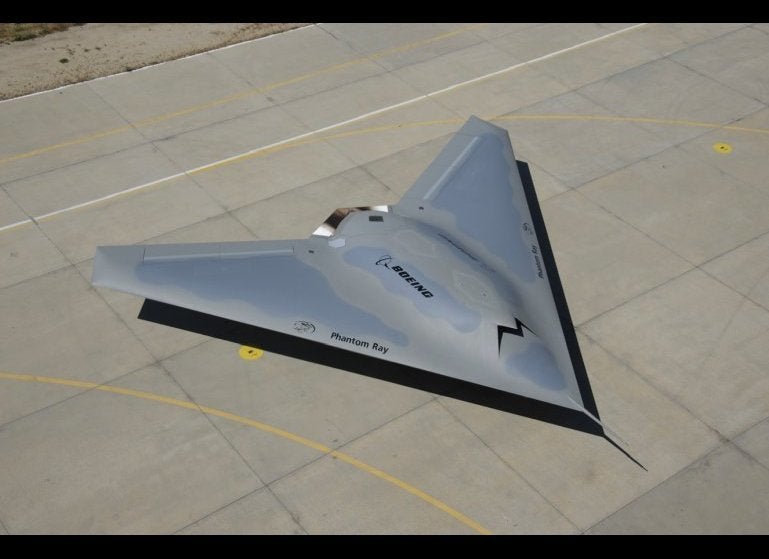 Drones: The Future Of Flight
Popular in the Community