After being outed as gay ultimately led to his resignation in 2007, former BP CEO John Browne hopes more LGBT business leaders will publicly come out of the closet.
"It would be a really good idea if [CEOs] made the point that people should be out and be themselves at work, because it all starts from the top," he said. "I hope that if there are some closeted gay CEOs, someone comes out sometime soon."
The Glass Closet chronicles Browne's experience as an old boyfriend sold the story of their relationship to a British tabloid. Browne sought an injunction to keep the report from being published, but a judge eventually ruled against him, inciting a "large scandal."
"I was under siege for several days with paparazzi and press and all sorts of things," Browne said of the days following his outing.
The news exposed not only Browne's sexuality but also that he'd lied about meeting his partner in a park when they had, in fact, met through an escort website. Those and other details contributed to the tabloid interest, but Browne told HuffPost Live he believes his sexuality was the fundamental reason for the story's long life.
"At its heart, it started about [the fact that I was] gay. If you re-read it and said 'straight,' if it was a man and a woman, I think it would have gotten a tenth of the coverage," he said.
Watch the full HuffPost Live conversation with John Browne in the video below.
Before You Go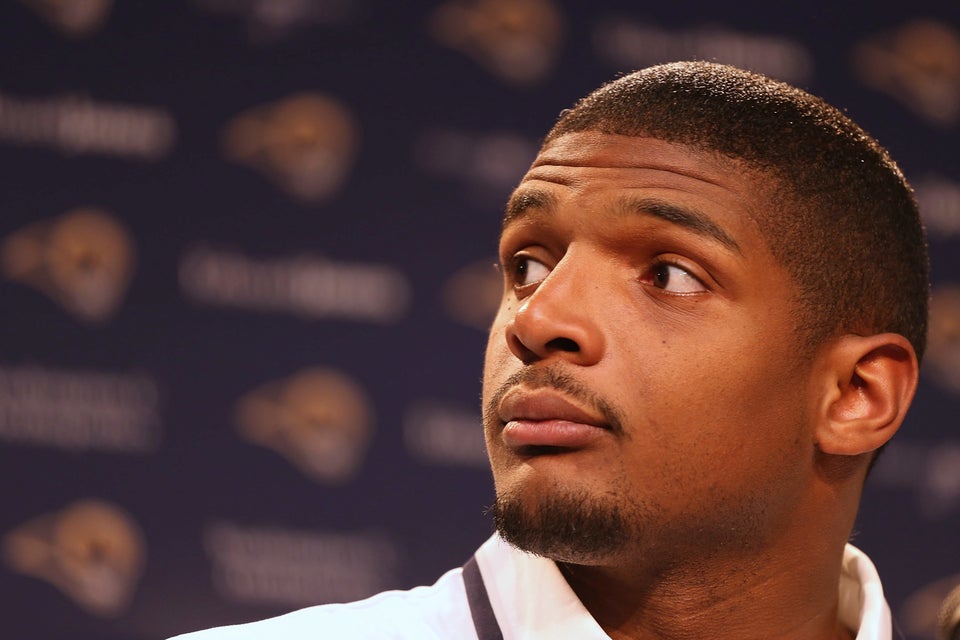 Jack'd Reveals Top 10 Gay Icons Of 2014
Popular in the Community