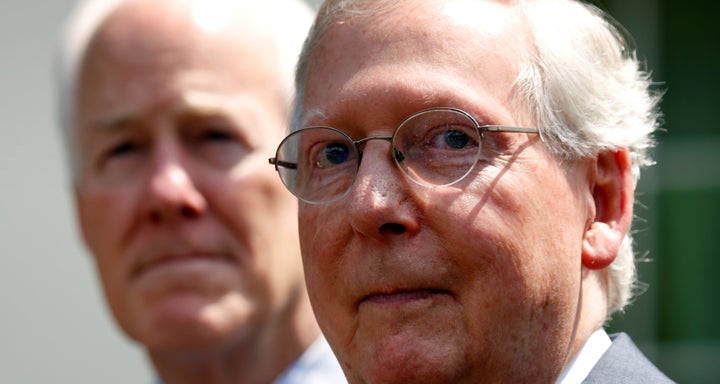 WASHINGTON ― The Senate voted Thursday to put judge John Bush on a seat on the 6th Circuit Court of Appeals, despite Bush's questionable past statements about abortion, slavery, climate change, health care and Nancy Pelosi.
Every Republican voted to confirm Bush, except for Sen. John McCain (Ariz.), who was absent. Every Democrat voted against him, except Sen. Debbie Stabenow (Mich.) who abstained. It's a lifetime post.
Ahead of the vote for Bush, progressive groups teamed up to try to tank his confirmation. Twenty-seven LGBTQ rights groups wrote to senators urging them to reject Bush. NARAL Pro-Choice America ran ads on the online front pages of certain GOP senators' hometown papers, urging them to oppose this "dangerous" nominee. They also sent supporters to Capitol Hill to deliver copies of Bush's blog posts to GOP senators seen at potentially flippable, including Susan Collins (Maine) and Lisa Murkowski (Alaska).
With Republicans in control of the Senate, Trump's court picks will have a relatively easy time getting confirmed, too.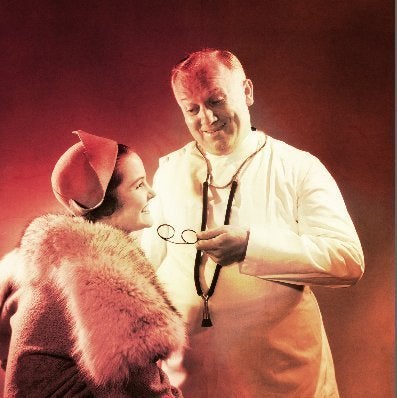 Myths About Abortion That Need To Be Busted