Kentucky basketball coach John Calipari is quite the talker. Let's just say, his on-court halftime interviews go slightly differently than those conducted with some of his surlier peers (Gregg Popovich we're looking your way).
Such was the case on Tuesday night when Cal spoke with ESPN's Andy Katz as his Wildcats walked to the locker room trailing Duke, 33-31. Calm and cool as ever, Calipari told Katz that he was "happy" despite the deficit, considering his team was in foul trouble. He then nonchalantly worked in a jab at Duke's defense.
"They're flopping all over the place," Calipari said. "In the NBA, they'd all be suspended. So we got to get to where we're getting the ball by guys, and knowing that they're going to take charges."
Well, they wouldn't all be suspended right away. According to the NBA's new flopping guidelines, players don't actually get suspended until the sixth offense.
When Mike Krzyzewski was asked about Calipari's comments, he reminded reporters that there's a difference between charges and flops.
"I thought we took some amazing charges and probably could have taken a few more," Coach K told reporters, per USA Today. "There's a difference between a charge and a flop. A flop means you don't take any contact," We don't make any money so we can't be fined. I would hope that anybody who watches the game would say that our kids played outstanding defense."
Related
Before You Go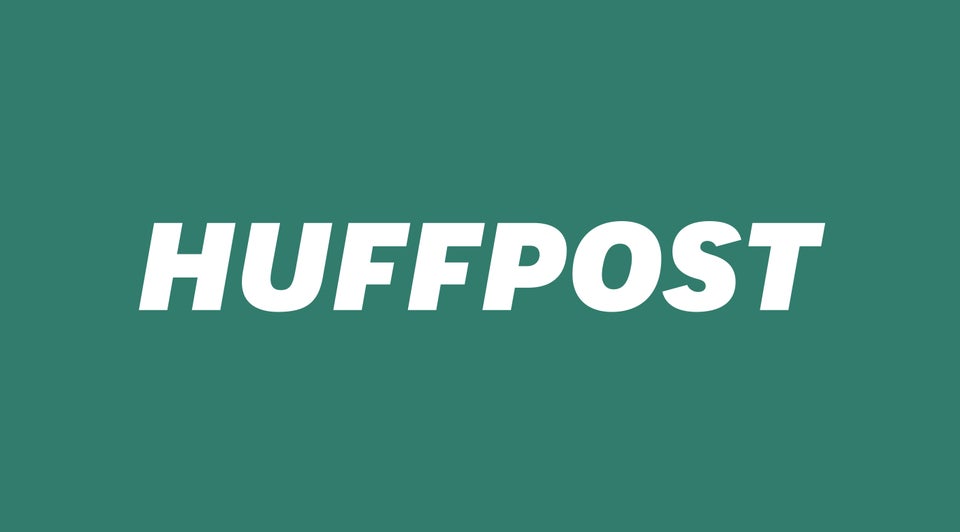 NBA Flops
Popular in the Community