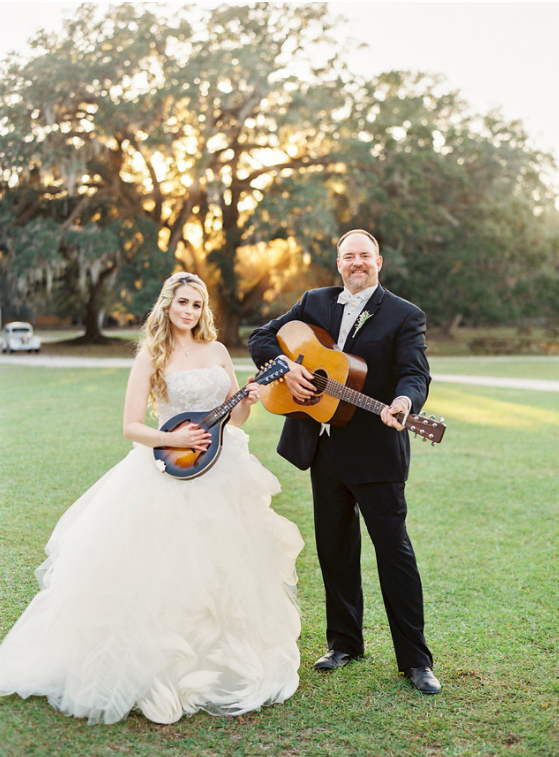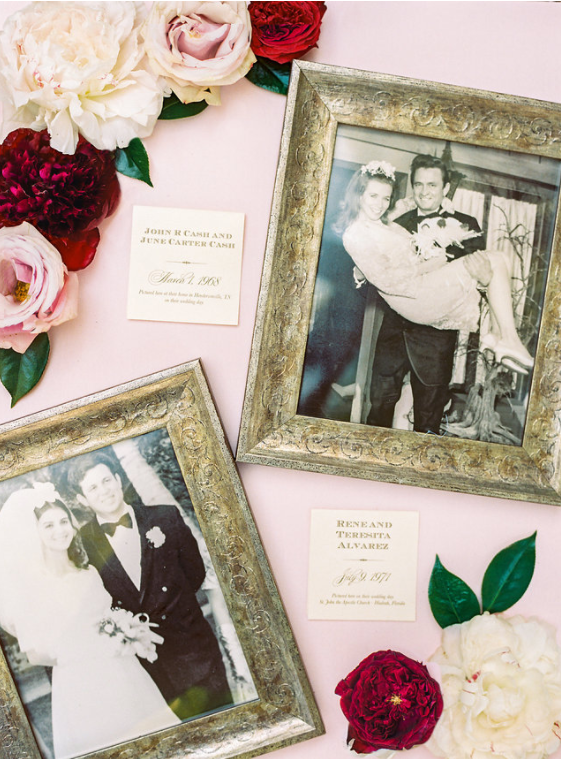 John tied the knot with singer-songwriter Ana Cristina at French Huguenot Church in downtown Charleston, South Carolina, followed by a reception at Middleton Place that was filled with romantic touches like candlelight and roses beneath a high-top tent.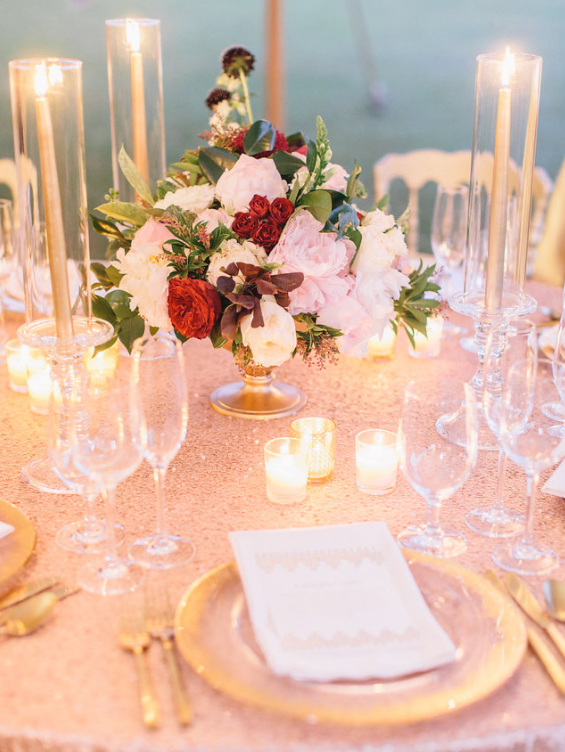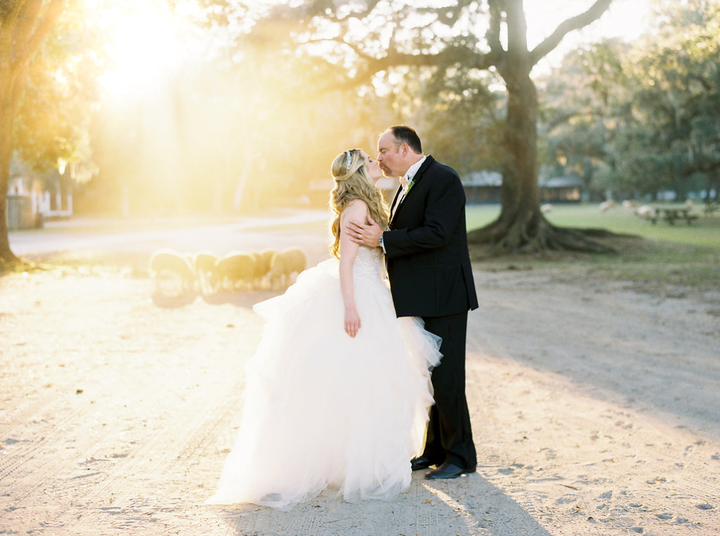 The groom's parents were honored throughout the occasion: the bride wore June's turquoise ring for her "something blue," photos of Johnny and June were displayed at the reception and the signature cocktail was a "Ring of Fire," named after the famous song.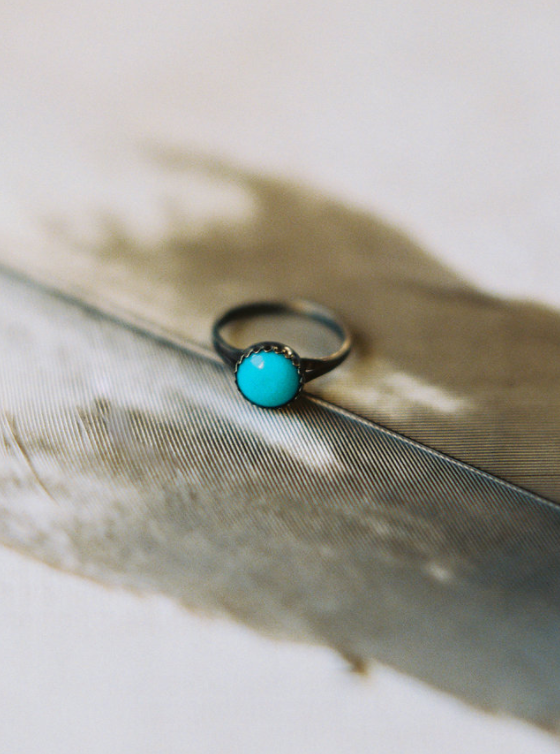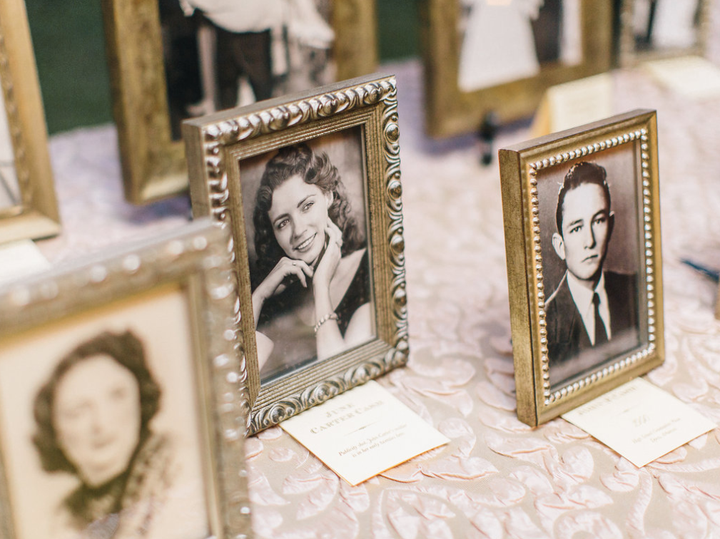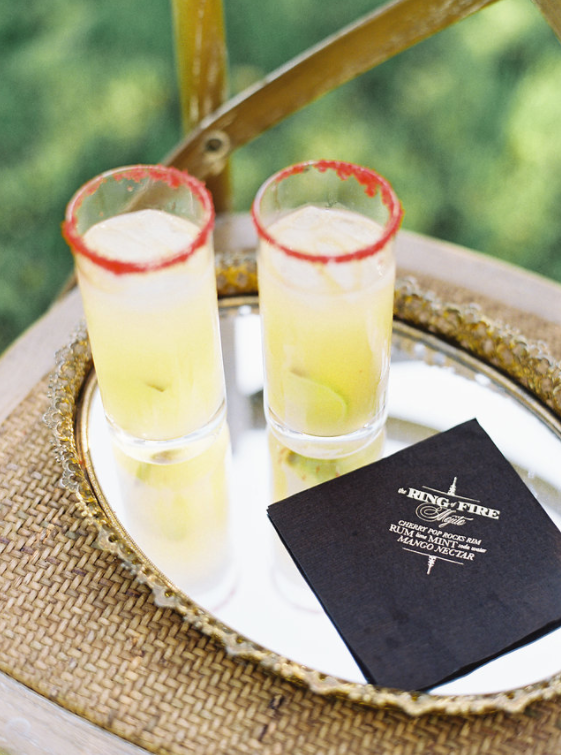 John also requested a bee tree groom's cake and honey wedding favors ― a nod to the "I will bring you honey from the bee tree in the meadow" lyric from his parents' song, "Cause I Love You."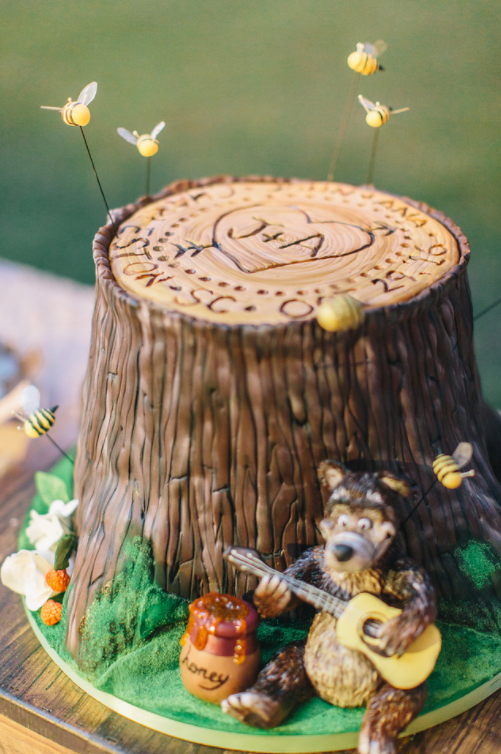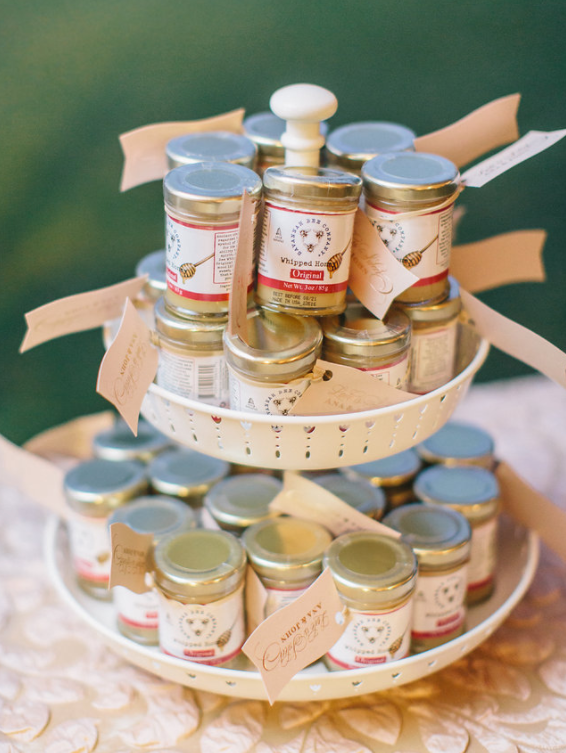 Wedding planner Ashley Rhodes told The Huffington Post that the bride and groom were "a wonderful, down-to-earth couple with a great sense of humor and gracious demeanor."
"John Carter adores Ana," Ashley said. "Ana is truly one of the sweetest people I have ever met. Watching this couple together is a bit of a fairy tale."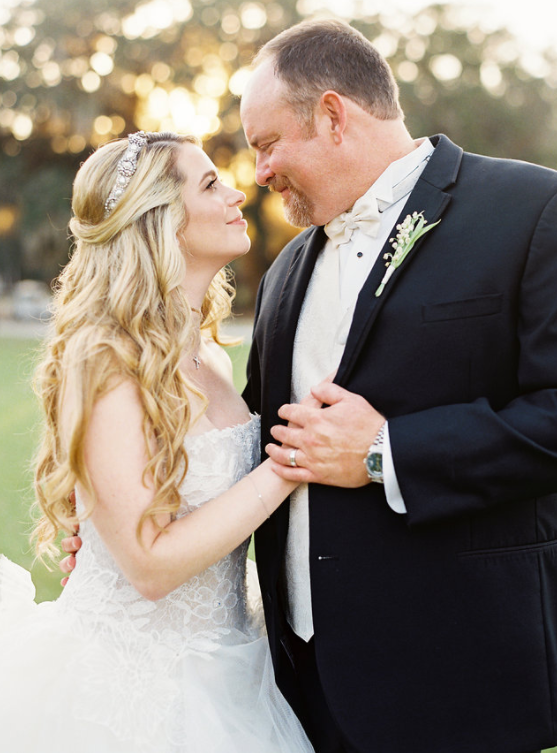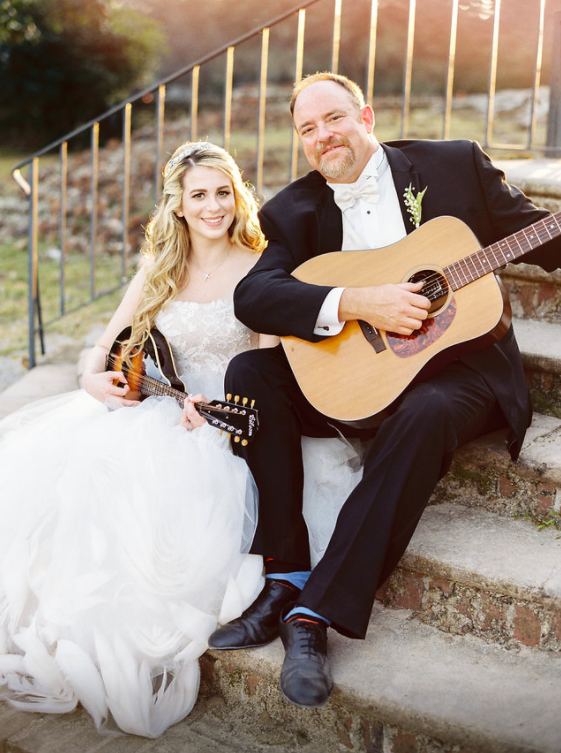 The couple hosted about 200 guests, including musician Kris Kristofferson, Ronnie Dunn of country duo Brooks and Dunn, actress Clare Bowen and the groom's half-sister Rosanne Cash.
During the reception, the bride and groom took turns serenading one another. John sang "You Are So Beautiful" by Joe Cocker, while Ana sang "At Last" by Etta James.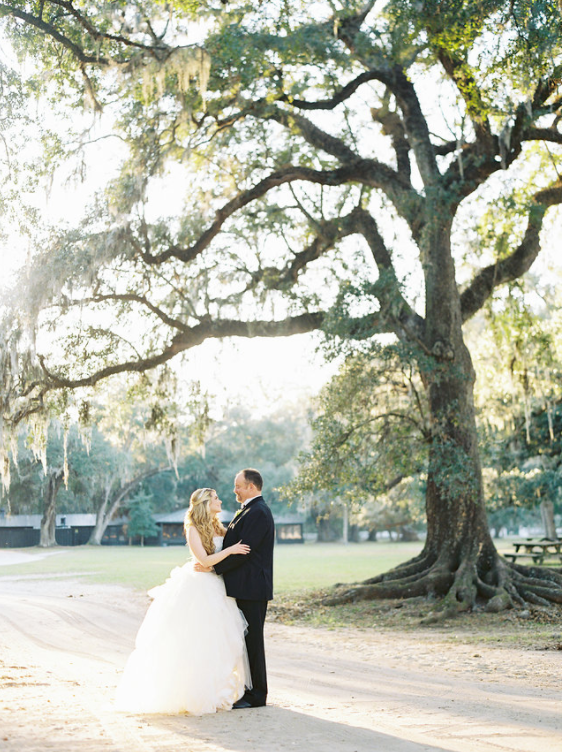 John and Ana first met at the Sunset Marquis Hotel in Los Angeles. They talked for hours, and then both went their separate ways.
"While boarding the plane the next day, John regretted not getting her number, but luckily she got his number!" Ashley told HuffPost. "She texted him that day and the rest is history. "
Below, more photos from the drop-dead gorgeous wedding: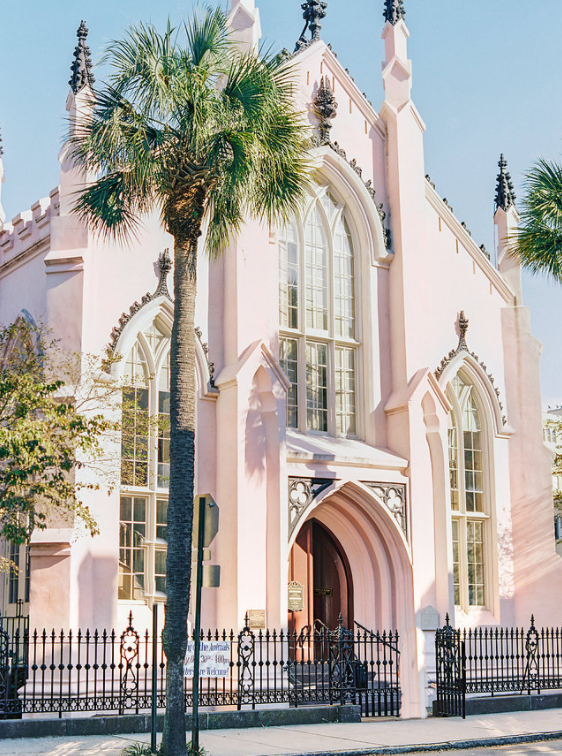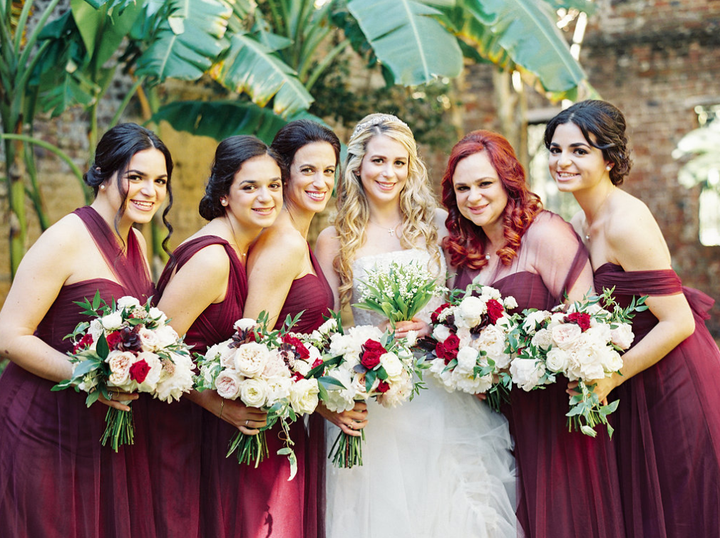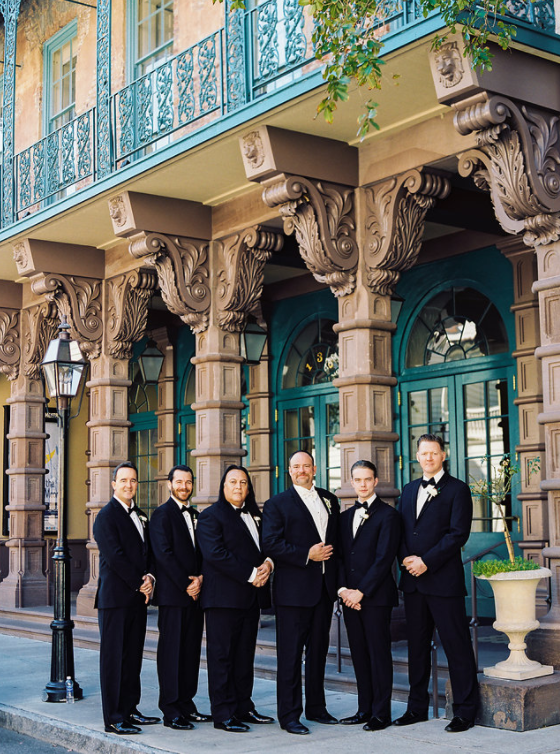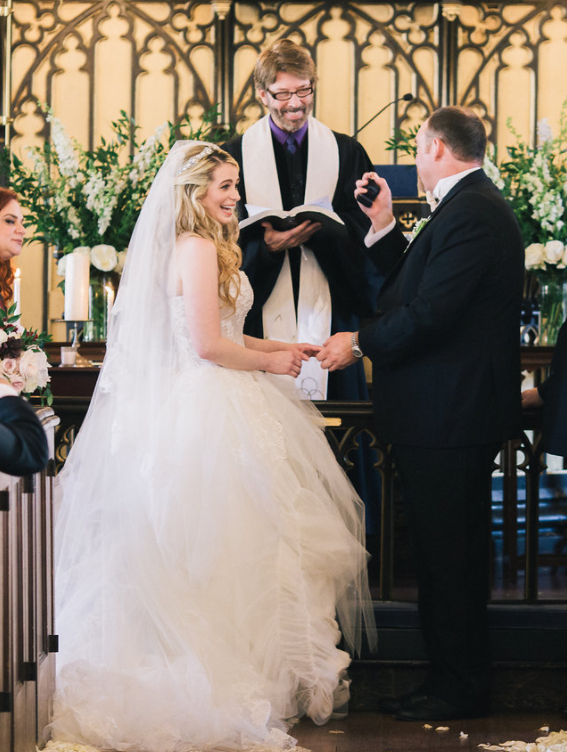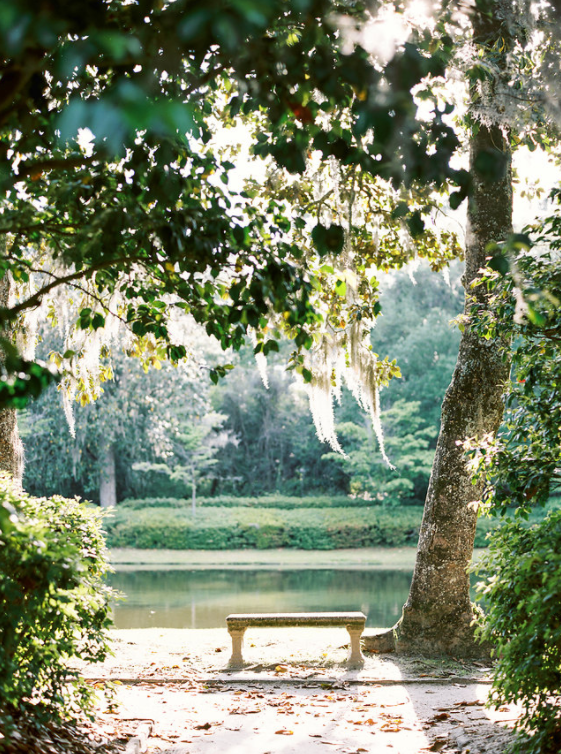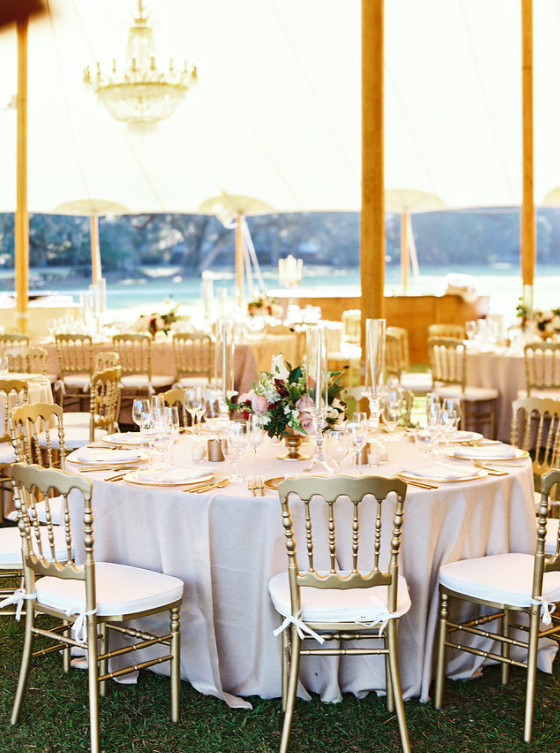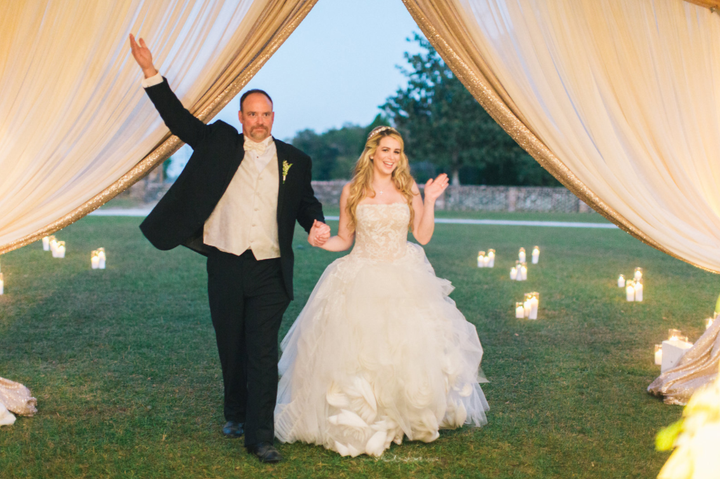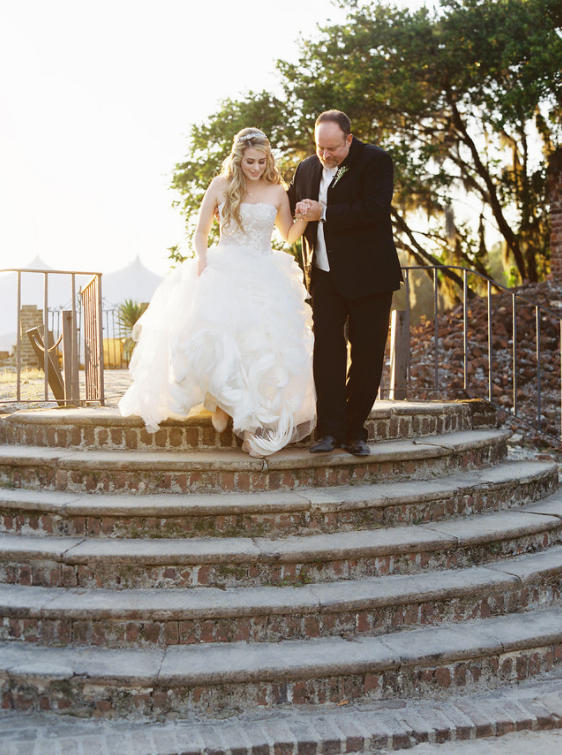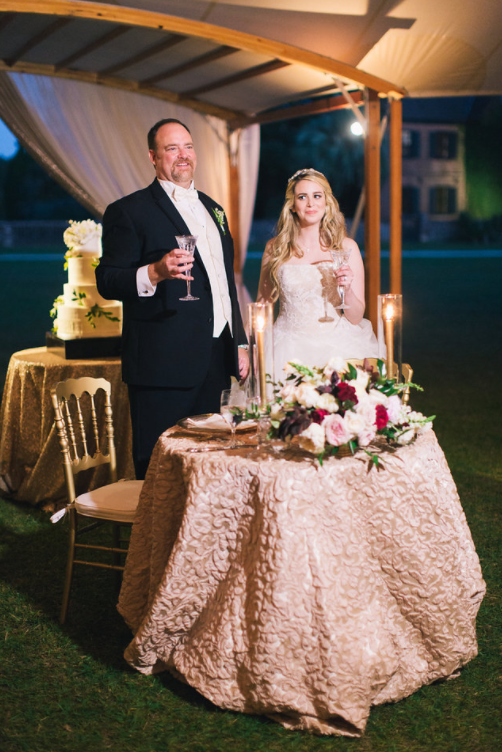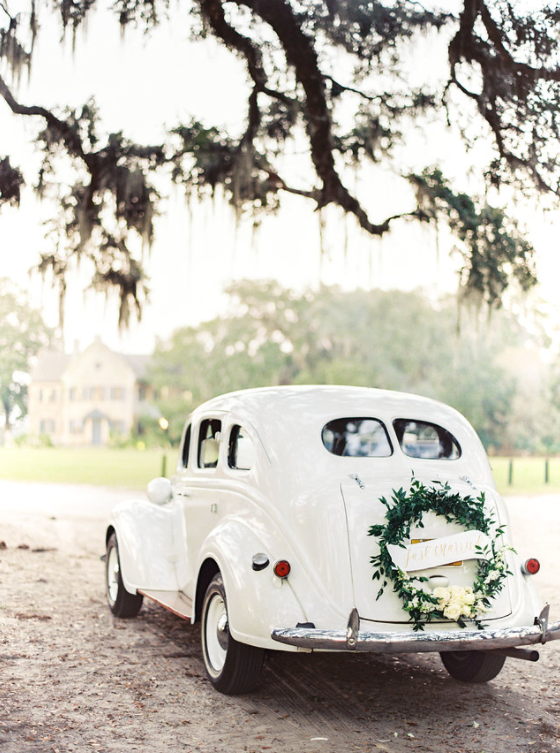 Related