"Models were just models," Casablancas told New York Magazine in 2005 of the period before he founded Elite. "We started creating the myth behind the looks." And it certainly worked; now, many models (especially those listed above who fell under John's tutelage) rival the fame of actresses and other celebrity figures.
"[Casablancas] was largely responsible for glamorizing the business and turning models into idols, their egos expanding in direct proportion to their earnings potential," The New York Times writes in their obituary. It's safe to say the trends he started have taken root.
John Casablancas is survived by his wife, Aline Wermelinger, a brother, Fernando and five children from two marriages: John Jr., Fernando Augusto, Nina, Cecile and Julian Casablancas.
John launched these careers: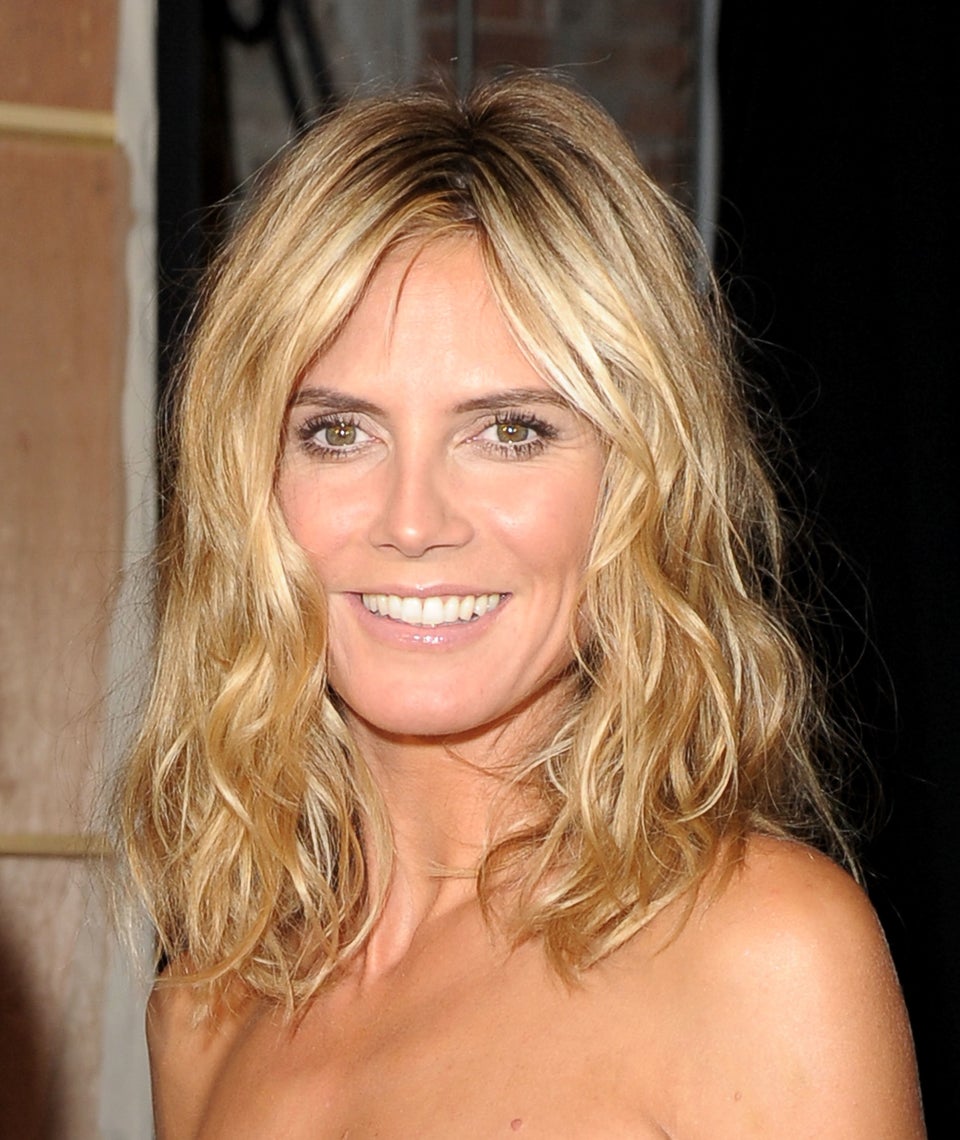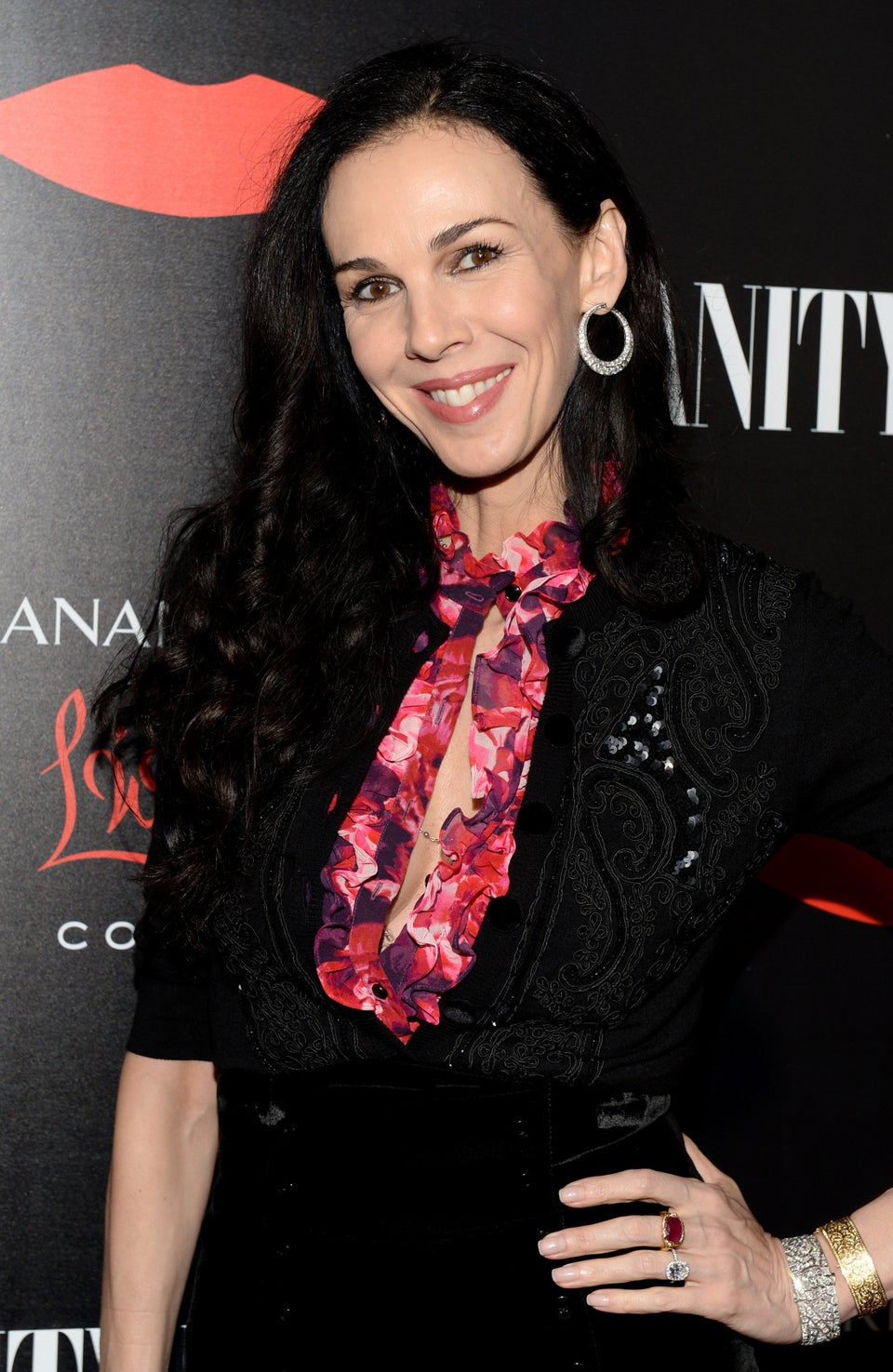 In Memoriam: Celebrities We've Lost In 2014