Rocco, who was diagnosed with leukemia in January, is a huge fan of Cena. "He's nice and strong and inspirational," he told Today of his idol. "He reminds kids to never give up."
Earlier this year, the wrestler visited the boy in the hospital, but Rocco said he hadn't been feeling his best that day. "I didn't get a chance to talk to him like I wanted to, and I hope someday I could meet him again," he said.
On Wednesday, Rocco's wish came true.
Cena showered the child with gifts, including ringside tickets to see him at "Monday Night Raw."
The wrestler also had some words of encouragement.
"He's a very brave young man and a true fighter," Cena said of Rocco.
Cena, who was recently named the the second-most charitable athlete in the world by DoSomething.org, has said in the past that his commitments to Make-A-Wish trump most other priorities in his life.
"It's something that I'll bend my schedule around," he said in 2012. "I'll make time for the wish and then do everything else later because whatever it is, it's not as important as making a child's or a family's experience. It's just been a great thing."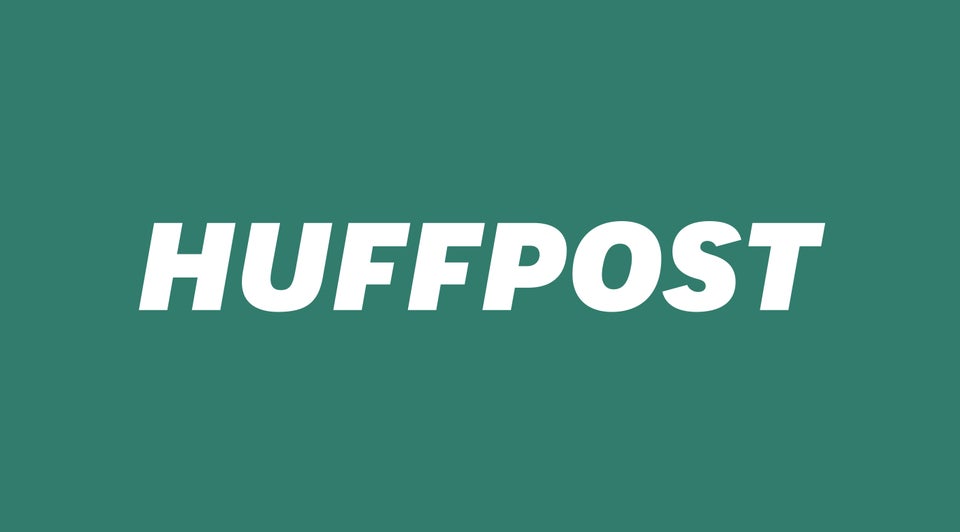 8 Amazing Videos of Everyday Folks Turned Unsung Heroes