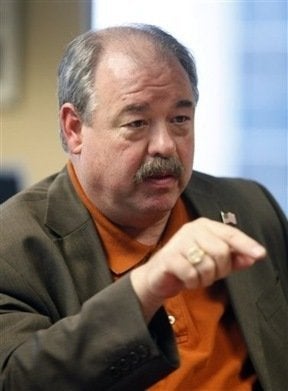 Michigan Lieutenant Governor John Cherry has dropped out of the race for governor, reports WLNS news. Cherry was thought to be the Democratic frontrunner in the upcoming primary.
"I was not successful in that endeavor to the degree that was needed. With that in mind, I have come to the conclusion that to wage a successful campaign will be difficult at best," he said in a prepared statement.
With the reported favorite out, the nature of the election changes. Republicans were planning on running against the platform of Gov. Jennifer Granholm, Cherry's superior for the last eight years, and must now shift the focus of their campaign.
The Democratic landscape has also changed. Rep. Alma Wheeler Smith, now out of the shadow of Cherry, will likely rise as the strongest candidate. But many others, including Lansing Mayor Virgil Bernero and Speaker of the Michigan House Andy Dillon are reportedly jumping in.
Popular in the Community