When John Cleese launched his one-man show a few years back and called it "The Alimony Tour," it wasn't just for laughs; the comedy giant really does have to work overtime to make those payments to his ex-wife.
In a new interview with the Sunday Morning Herald, the 74-year-old funnyman opens up about his 2008 divorce, touring, and the perception that he's financially set thanks to his success with "Monty Python."
"People always think that people like us are sort of sitting there, surrounded by our wealth and sort of making lofty choices about which film we'll turn down. It's not really like that," he said.
"I will have paid my ex-wife, I think it is $23 or $24 million. That's an awful lot of money. And when you have to pay it over a period of seven years, even if you sell a lot of properties -- like I had five and I now have one -- there's still a lot of simple, hard work to be done just to earn the rest of it."
Cleese divorced psychotherapist Alyce Faye Eichelberger in 2008 after 16 years of marriage. The couple's 2009 divorce settlement reportedly stipulated that Cleese pay Eichelberger, his third ex-wife, $13 million in cash and assets and nearly $1 million a year until 2016. The former couple has no children.

Check out the slideshow below for more more pricey divorce settlements.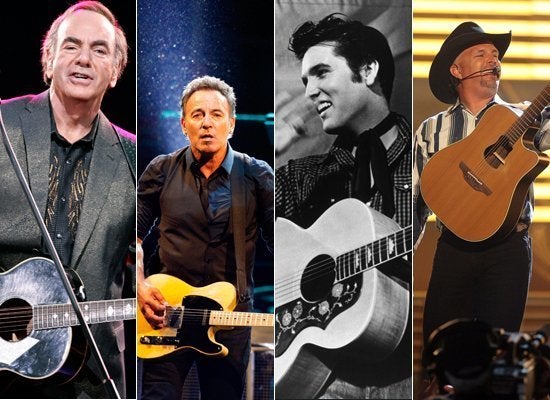 Trivia: Celebrity Divorce Settlements
Related