And now for something completely different.
So why is the duo cleaning house? Well, the Daily Mail reports that the couple is leaving their Monaco home and returning to London because Cleese is supposedly "lonely" on the French Riveria.
This isn't the first time Cleese has publicly sold his goods. Back in January it was reported he was selling his television and film memorbilia to pay for his divorce from his third wife, Alyce Faye Eichelberger.
Though we're not entirely fans of the furniture (yeah, we're talking about those blue crushed-velvet dining chairs) we are a little bummed to learn that the merchandise can be viewed and purchased only in Monaco.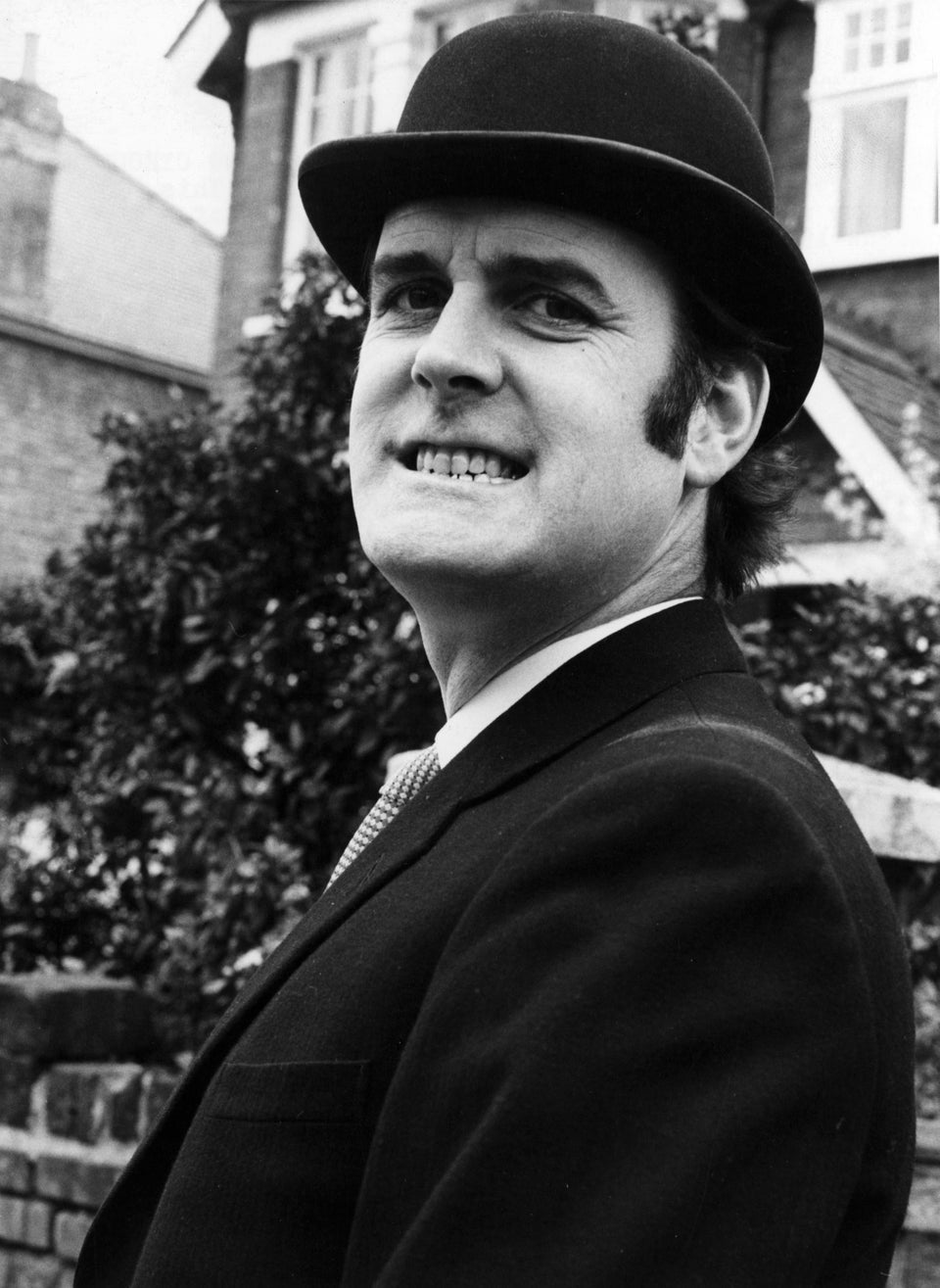 Monty Python Over The Years