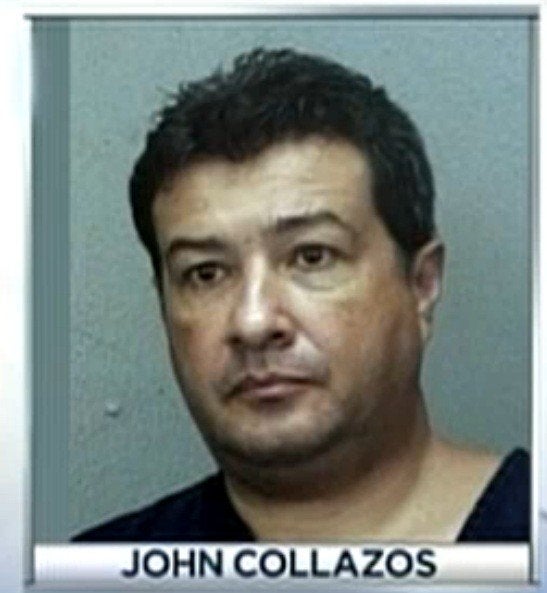 A Florida man already accused of performing dentistry without a license now stands charged of kissing a woman's rear end while treating her toothache.

John Collazos, who allegedly fitted a Hollywood apartment with dental equipment, was arrested last week on suspicion of additional quackery from 2010, the South Florida Sun Sentinel reported.
A patient complained to police that Collazos, 47, got out of line during an appointment she scheduled for a toothache, according to NBC Miami. He allegedly administered a paste to soothe her. When that didn't work, the patient says he injected her buttocks to reduce the pain in her mouth and then planted his lips on her derriere and touched her genitalia, CBS Miami reported.
Two months ago, Collazos was arrested by police in nearby Davie for allegedly practicing unlicensed dentistry in a warehouse. Police said that Collazos directed his services towards immigrants and in one case made a sexual advance on a woman who came to him as a patient, according to WSVN.
Police identified four alleged victims of Collazos' business. He's been charged with practicing dental hygeine without a license, a misdemeanor.
Related
Popular in the Community