WASHINGTON ― Rep. John Conyers (D-Mich.) announced Tuesday that he is retiring from Congress following pressure from lawmakers to step down over multiple allegations of sexual misconduct.
"I am retiring today," Conyers said on a radio program called "The Mildred Gaddis Show."
Conyers, 88, the longest-serving current member of the House, has denied the allegations, which include touching female staffers inappropriately and propositioning them for sex. He repeated that denial Tuesday, calling the allegations "not accurate."
"I can't explain where they came from," Conyers said.
He told Gaddis his legacy "can't be compromised or diminished in any way" by the allegations, arguing it will continue through his children.
"This too shall pass," he said.
Conyers endorsed his son, John Conyers III, to succeed him in Congress.
Conyers was recently hospitalized after experiencing "lightheadedness and shortness of breath," according to Reed. A family friend told The Detroit News that Conyers felt under "tremendous stress."
Since the initial report, multiple other former staffers have spoken publicly about improper behavior they experienced while working for Conyers.
On Monday night, former staffer Elisa Grubbs said Conyers groped her and that such behavior "was a regular part of life while working in the office of Rep. Conyers," according to an affidavit released by her attorney, Lisa Bloom.
Grubbs also claimed that she once saw Conyers come out of the bathroom "completely naked while he knew I was in the room" and that he "regularly undressed in front of female office staff."
Deanna Maher, Conyers' former deputy chief of staff, told The Detroit News that in 1997, she turned down his offer for sex at a Washington hotel and that he inappropriately touched her in two subsequent incidents.
Melanie Sloan, an attorney who worked for Conyers on the House Judiciary Committee, told The Washington Post that he verbally abused her and appeared half-naked at a meeting in his office.
Paige Lavender contributed to this report.
Support HuffPost
The Stakes Have Never Been Higher
Before You Go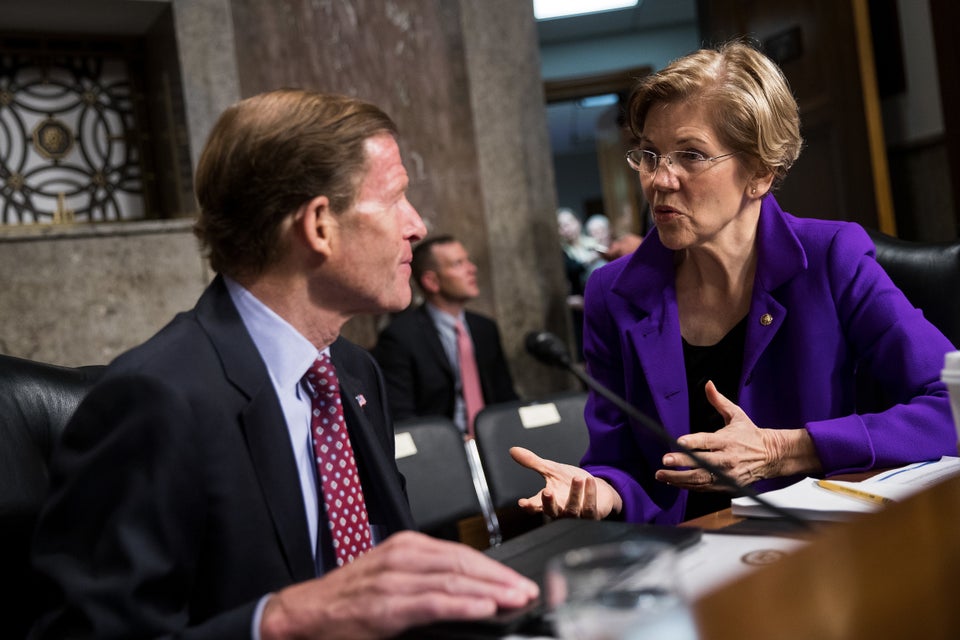 2017 Scenes From Congress & Capitol Hill
Popular in the Community