WASHINGTON ― Another former female staffer of Rep. John Conyers (D-Mich.) says she experienced three incidents of sexual misconduct while working for the veteran congressman in the late 1990s, including one in which she refused his offer to have sex at a Washington hotel.
Maher, who worked for Conyers from 1997 to 2005, said that the initial 1997 unwanted sexual advance was followed by two incidents of Conyers inappropriately touching her.
Conyers' office did not immediately return HuffPost's request for comment.
His lawyer, Arnold Reed, denied Maher's allegations, the Detroit News reported.
"At the end of the day, he's confident that he will be exonerated because he maintains that he has not done anything wrong," Reed said.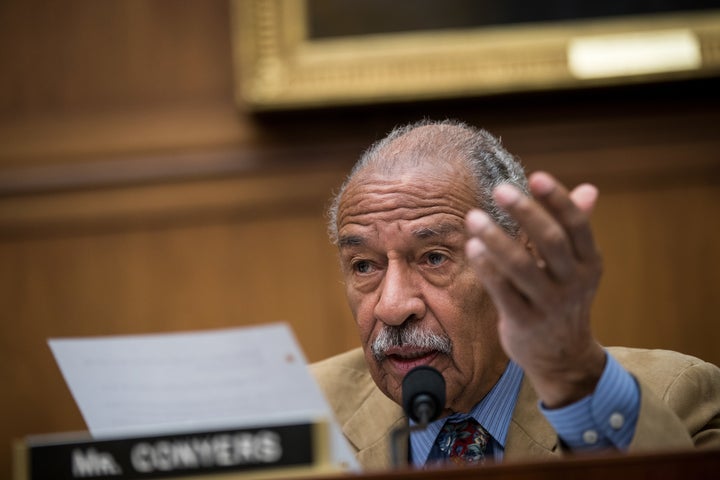 Conyers is currently the longest-serving member of the House and a founding member of the Congressional Black Caucus. As ranking member of the Judiciary Committee, he had legal oversight over federal agencies and impeachment proceedings involving federal officials.
Democratic leaders have defended Conyers against the accusations. Calling him "an icon," House Minority Leader Nancy Pelosi (D-Calif.) said on Sunday that she trusted that Conyers would "do the right thing," refusing to say whether he should resign or whether she believed the women's allegations, pointing out that they were initially from unnamed women.
In response to Maher's allegations, Reed, Conyers' attorney, asked why she kept working for the congressman after the three incidents.
Maher, now 77, told the Detroit News that she needed the job and did not want to go public about the allegations because of Conyers' powerful position on the committee.
"I needed to earn a living, and I was 57. How many people are going to hire you at that age?" she said.
At the time, she had told a Detroit Free Press reporter about allegations but did not want to go on the record. The reporter corroborated Maher's account to the Detroit News.
"I didn't report the harassment because it was clear nobody wanted to take it seriously," Maher said. "John Conyers is a powerful man in Washington, and nobody wanted to cross him."
Before You Go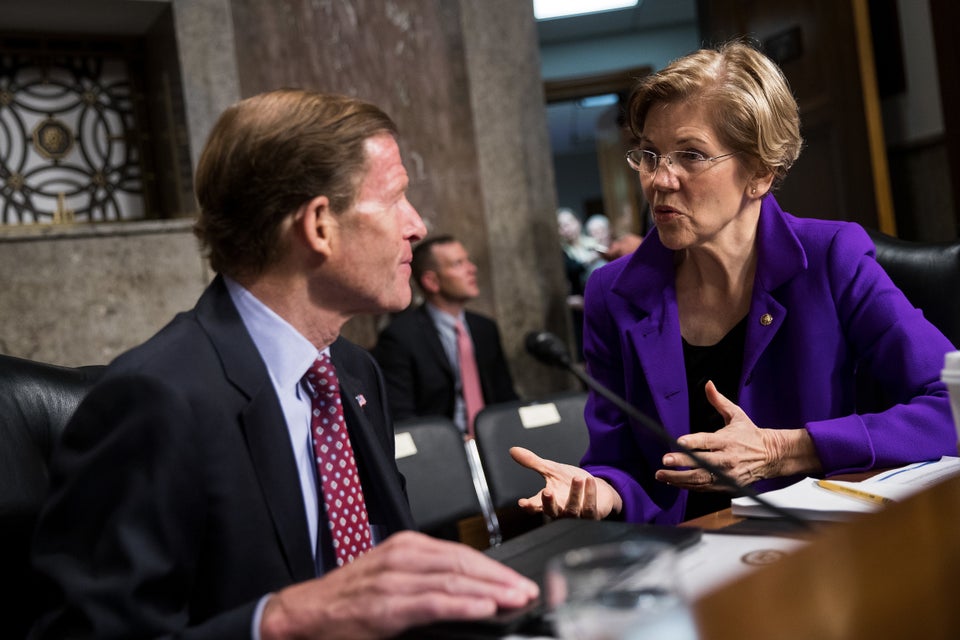 2017 Scenes From Congress & Capitol Hill
Popular in the Community