We all fell in love with John Corbett as Aidan, Carrie Bradshaw's lovable boyfriend on "Sex And The City." The actor's long hair, cute grin and all-around manliness (he built furniture with his bare hands, for crying out loud) made us all want to reach through the screen and shake Carrie until she treated him better.
Nowadays, however, Mr. Corbett has moved on to other small screen ventures -- and he's totally abandoned his trademark look. We caught a glimpse of the 52-year-old while he attended the 6th Annual Television Academy Honors in Beverly Hills, but we had to do a double-take.
John's blonde hair, soul patch and mustache are quite a far cry from Aidan's low-maintenance vibe. What would Carrie think?
"The new, blonde, soul-patched John Corbett: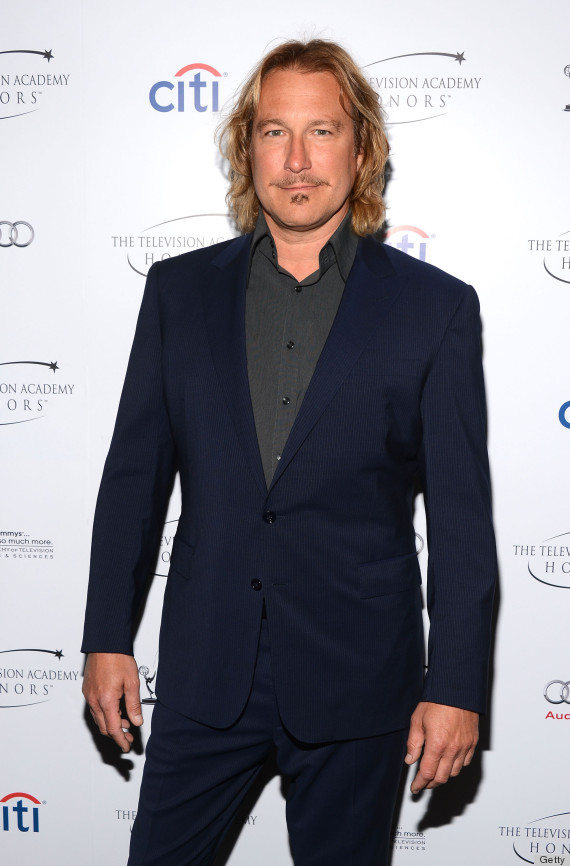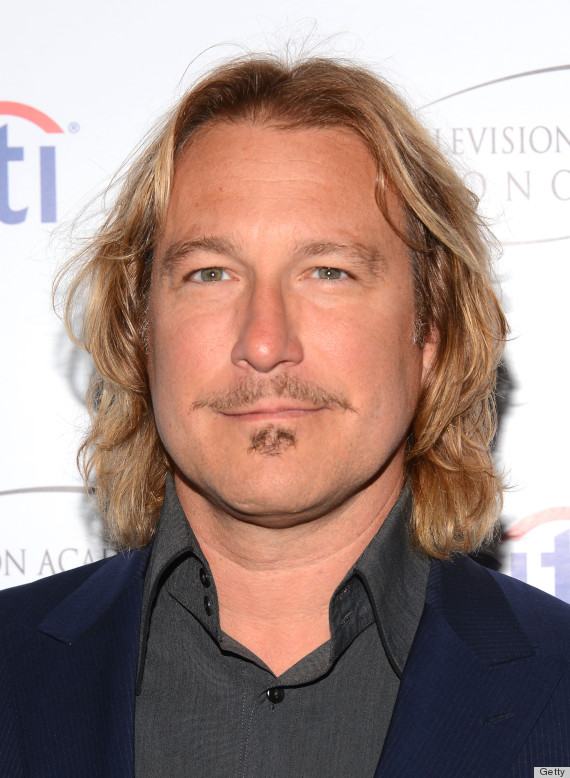 John Corbett with long hair as Aidan in "Sex And The City":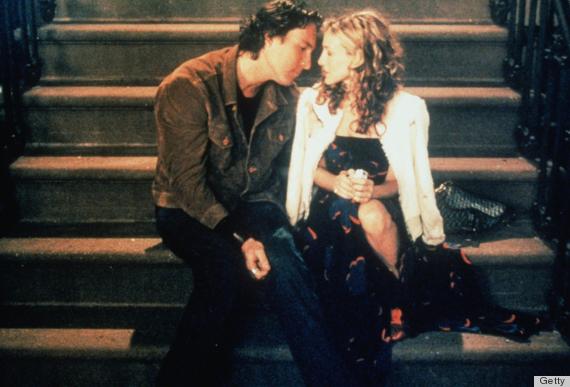 John Corbett with short hair during season 4 (when he and Carrie were on the outs *sigh*):
See how his co-star's changed: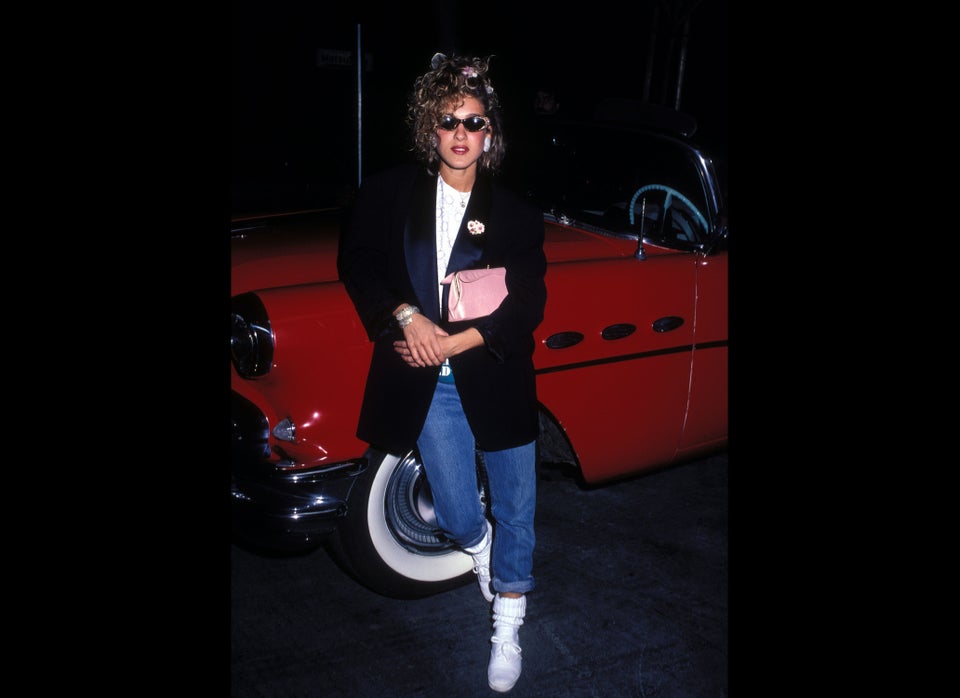 Sarah Jessica Parker's Style Evolution