Sen. John Cornyn (R-Texas) said Wednesday that former members of the organization ACORN were hired as Obamacare navigators, or people tasked with helping uninsured Americans get health insurance through the Affordable Care Act.
"We've already heard some anecdotal reports about Obamacare navigators, including a woman who had an outstanding arrest warrant at the time she was hired, along with former members of an organization known as ACORN that's had its own share of problems with corruption and lawbreaking," he said in a speech on the Senate floor Wednesday. "These people will be allowed to collect some of the most sensitive personal information that we have as Americans."
The navigators have attracted conservative attention for potentially violating privacy laws. However, as ThinkProgress notes, states can enact additional privacy restrictions for Obamacare navigators and federal rules require navigators to receive 20 hours of training, which includes information about privacy rules, and imposes fines of up to $25,000 for confidentiality violations.
Cornyn appears to be referencing a Foxnews.com story with the headline, "Ex-ACORN operatives helping roll out ObamaCare."
ACORN, also known as the Association of Community Organizations for Reform Now, came under heavy fire in the fall of 2009 after conservative videographer James O'Keefe released a set of selectively edited videos that appeared to show its employees offering advice on tax avoidance related to prostitution and child smuggling. Independent investigations by the California attorney general, the Massachusetts attorney general and the Brooklyn, N.Y., district attorney would later clear ACORN of criminal wrongdoing, and an investigation by the Government Accountability Office would clear ACORN of charges that it mishandled federal funds.

But in the fall of 2009, Congress banned federal funding for ACORN using broad language that applied to "any organization" that had been charged with breaking federal or state election laws, lobbying disclosure laws or campaign finance laws or with filing fraudulent paperwork with any federal or state agency. The funding ban also extended to any employees, contractors or others affiliated with any group so charged.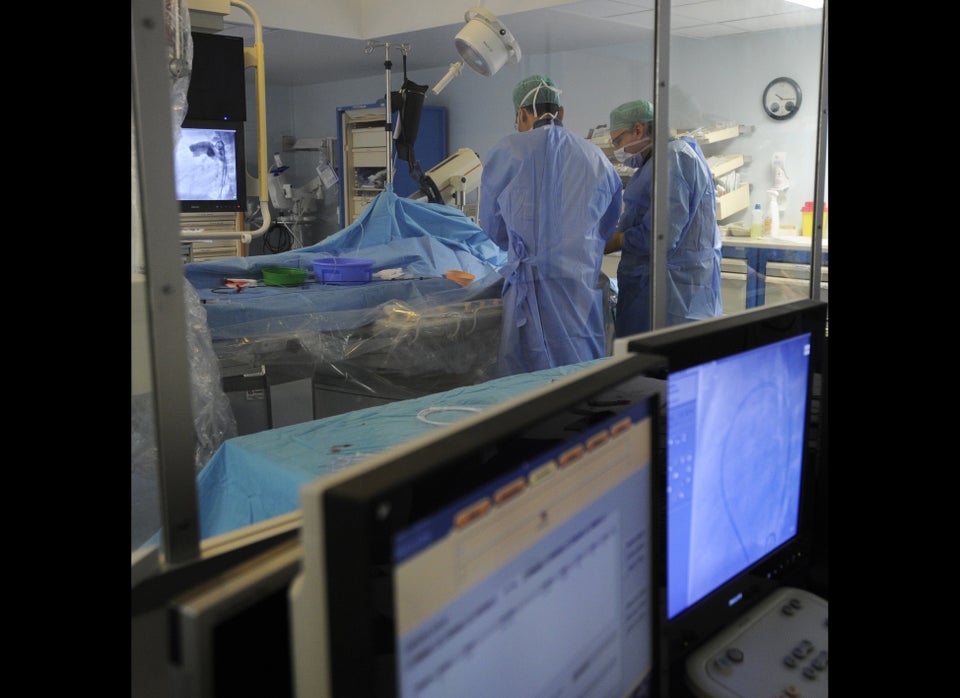 Lies And Distortions Of The Health Care Debate