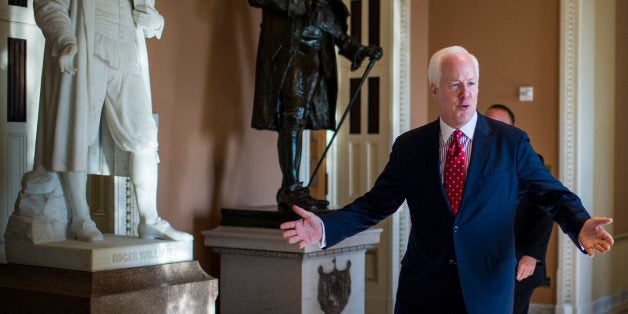 WASHINGTON -- John Cornyn, the number two Republican in the Senate, would oppose Larry Summers if he were nominated to chair the Federal Reserve, Cornyn's spokesperson told HuffPost. Summers, who is widely considered to be President Barack Obama's top choice to lead the central bank, has run into a thicket of opposition across the political spectrum.
Cornyn's opposition is a signal that Republican skepticism of Summers will be broad and deep, as outside conservative organizations are also beginning to take up the fight. Earlier this week, Roll Call reported that the American Principles Project, a conservative organization closely allied with Cornyn's fellow Texan senator, Ted Cruz (R), is also battling Summers. "We want to see as many groups as possible on the right and the left" opposing his nomination, APP's Rich Danker told Roll Call.
Cruz spokesman Sean Rushton said the senator hasn't taken a position on Summers and won't until there's a Fed chair nominee.
Republican opposition will require the president to look for support from his own party's senators, which is quite a challenge considering that more than 20 Democratic senators have publicly called on him to nominate Fed Vice Chair Janet Yellen rather than Summers.
Democrats worry that Summers would be too friendly to Wall Street and that his gruff leadership style could put the stability of the Federal Open Market Committee at risk, threatening the global economy.
Republicans, meanwhile, see in Summers the embodiment of the president's economic policy, which they have criticized as ranging from incompetent to socialist. Summers, a champion of the stimulus, the auto industry bailout and other policies opposed by the GOP, has few friends on that side of the aisle.
Sen. Pat Roberts (R-Kan.) told reporters in August that he wouldn't trust Summers to mow his lawn.
On Thursday, Mother Jones reported that Summers would require a conflict-of-interest exemption to serve as Fed chair, due to his recent work as a consultant for Citigroup, or would need to recuse himself from many major decisions.
This story has been updated with comment from a spokesman for Sen. Ted Cruz.
Before You Go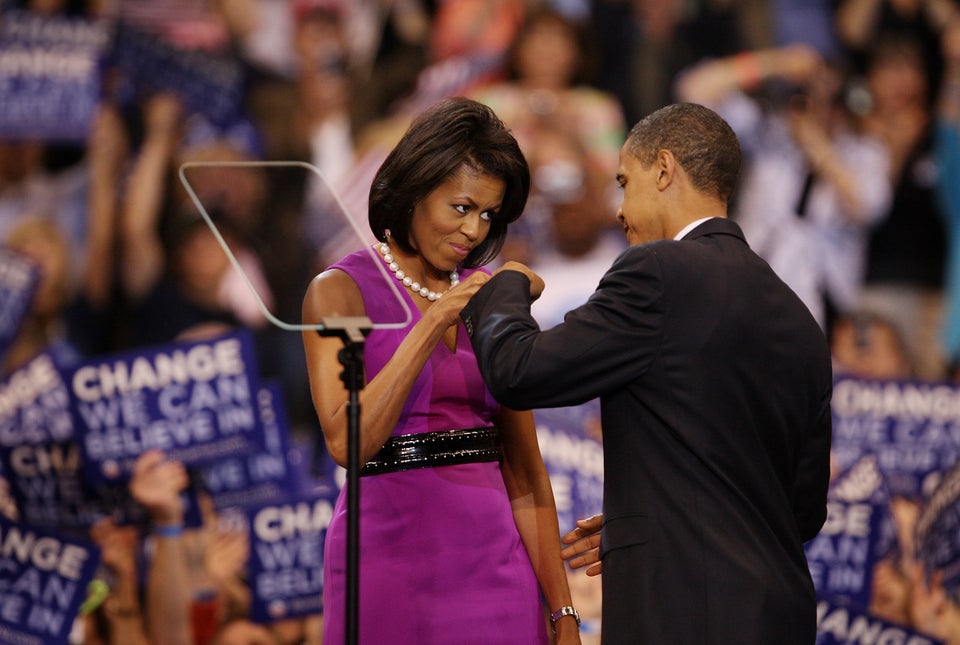 Obama's Fist Bumps
Popular in the Community