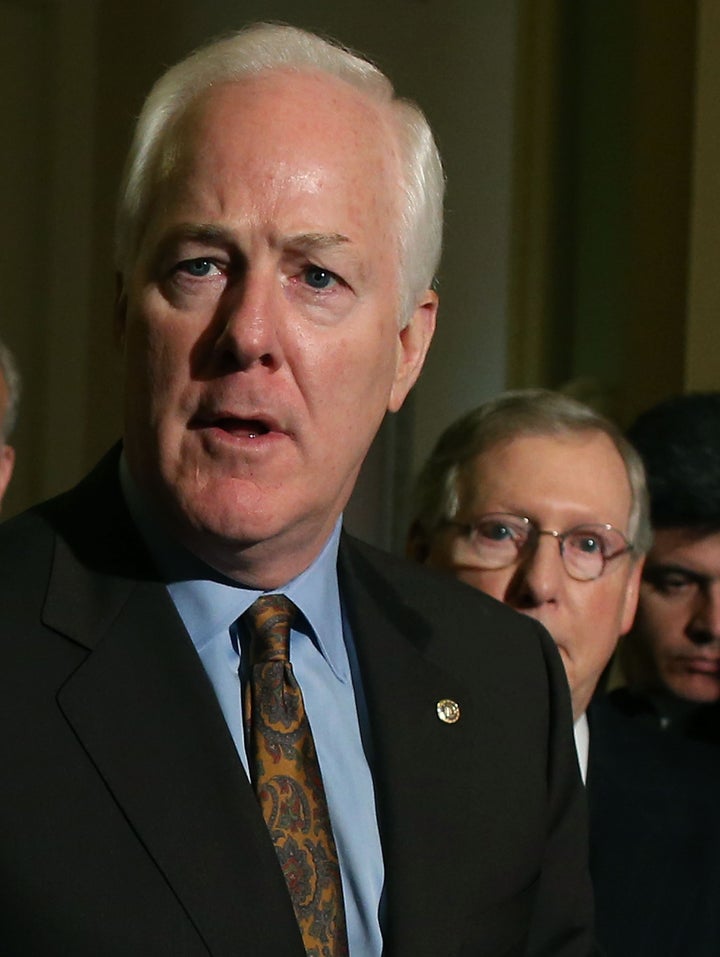 WASHINGTON -- Sen. John Cornyn (R-Texas) was among those celebrating President Barack Obama signing the Violence Against Women Act into law on Thursday. Except he voted against the bill -- and tried to gloss over that fact even as he praised one of the law's provisions.
Shortly after Obama signed the VAWA reauthorization, Cornyn released a statement titled, "Cornyn Bill to Eliminate Nationwide Rape Kit Backlog Signed Into Law." He hails the passage of the Sexual Assault Forensic Evidence Reporting (SAFER) Act, which helps to reduce the number of rape kits in the possession of law enforcement authorities but not yet tested. The SAFER Act was rolled into the VAWA bill before it passed the Senate.
"An unacceptable national backlog of untested rape kits has compounded the pain for too many victims of sexual assault over the years. Today, we take a significant step toward reducing that backlog," Cornyn said. "I'm pleased with the wide bipartisan support the SAFER Act received and with the President's signature today, law enforcement can begin working immediately to test outstanding kits and see that justice is served."
The press release goes on to give background on the SAFER Act and all the groups who support it. But Cornyn, who has been a leading voice on the SAFER Act as a standalone issue, never mentions that he actually voted against the measure he had championed when he cast his vote against the VAWA bill.
A Cornyn spokeswoman did not respond to a request for comment.
A review of statements put out by all the other senators who voted against VAWA didn't show any others beyond Cornyn's that appeared to be misleading about their opposition to the bill.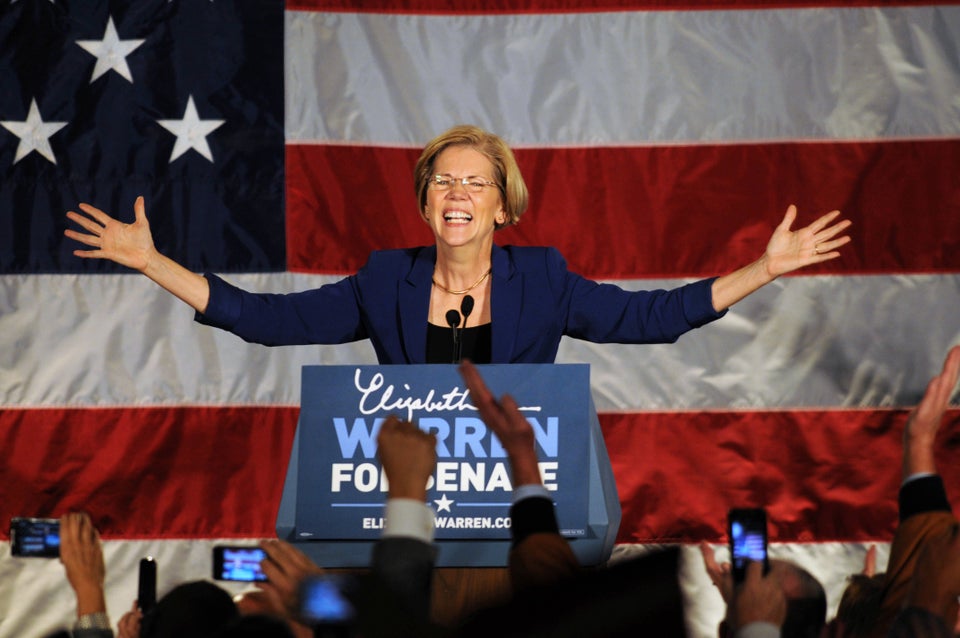 Women In The U.S. Senate
Popular in the Community