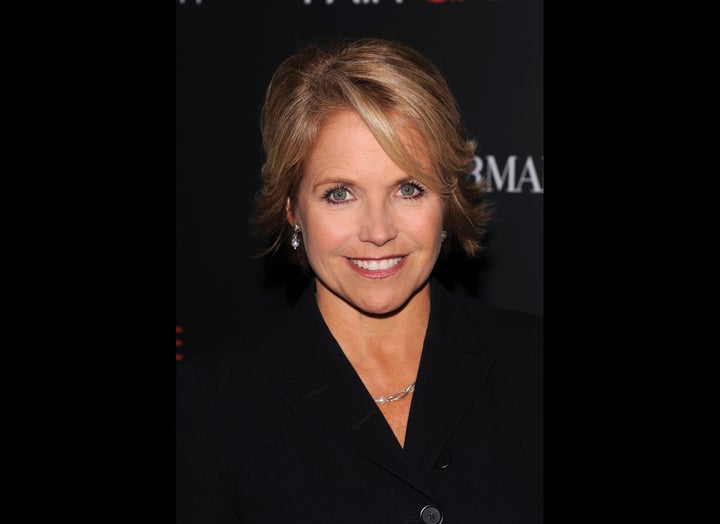 Katie Couric's father, John Couric, died Wednesday after a battle with Parkinson's Disease. He was 90.
The Washington Post was the first to report the news. The paper said that Couric confirmed her father's death. John Couric was also a journalist, who reported from throughout the South and Washington during the 1940s and 1950s.
Couric had been public about her father's illness, mentioning several times over the past few months that he was in deteriorating health.
He covered Georgia politics and the state capitol for the Atlanta Constitution before joining the United Press wire service in the late 1940s. He reported from throughout the South for UP, chronicling the rise of then-Gov. Herman Talmadge of Georgia and a hurricane that in 1949 devastated the east coast of Florida. He joined the news service's Washington bureau in 1951 and subsequently wrote about then-Senate Majority Leader Lyndon Johnson's heart attack, among other stories of national interest.

He was an editor with UP before leaving in 1957 to begin his public relations work with a series of trade associations, including the National Association of Broadcasters and the American Health Care Association. He retired in 1985 after six years with the Food and Drug Administration, where he wrote articles and speeches.
Popular in the Community