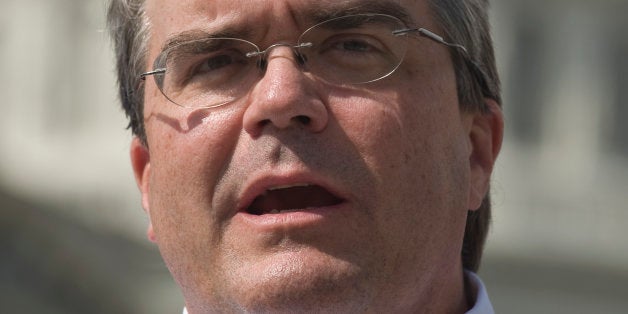 The House announced its latest effort to fund the government through Dec. 15, which would include a one-year delay of Obamacare, along with a full repeal of the health care law's tax on medical devices. Culberson informed the press of his closed-door meeting reaction to the news.
"The whole room [shouted] 'Let's vote!' And I said, you know like 9/11, 'Let's roll!'" Culberson said.
Culberson appeared to be referencing the words of Todd Beamer, one of the heroic United Airlines Fight 93 passengers who died in the Sept. 11, 2001 attacks. On the 12th anniversary earlier this month, the Associated Press relayed the story of how Beamer's "let's roll" served as the rallying cry for those onboard to fight back against the terrorist hijackers.
Sabrina Siddiqui contributed reporting.
Before You Go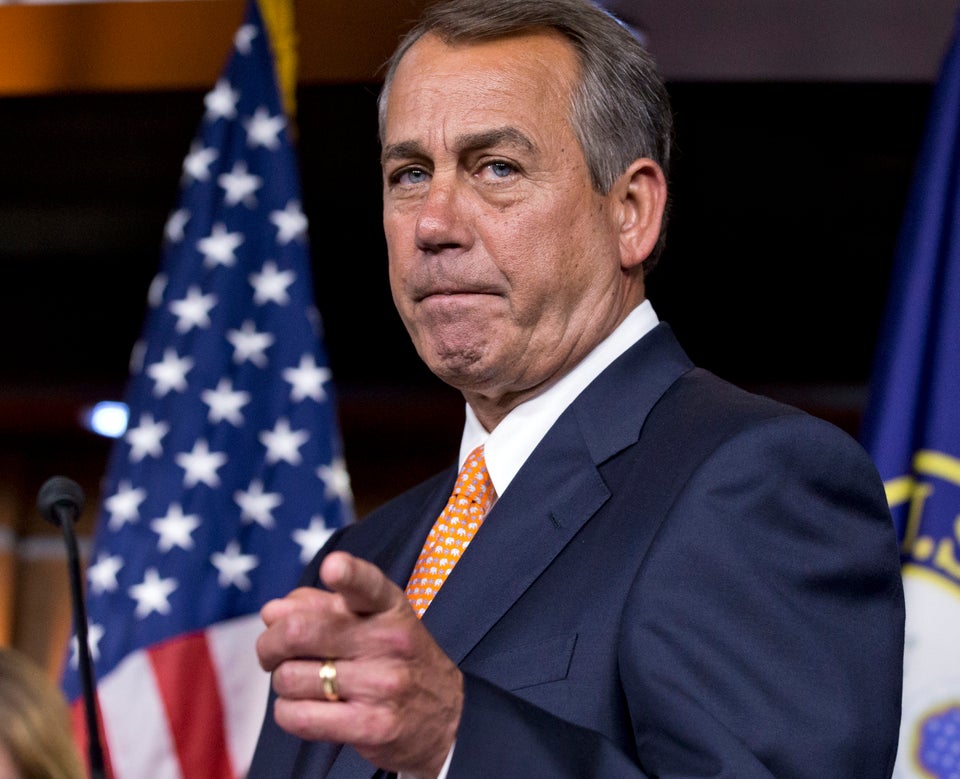 Conservatives Pointing Fingers
Popular in the Community