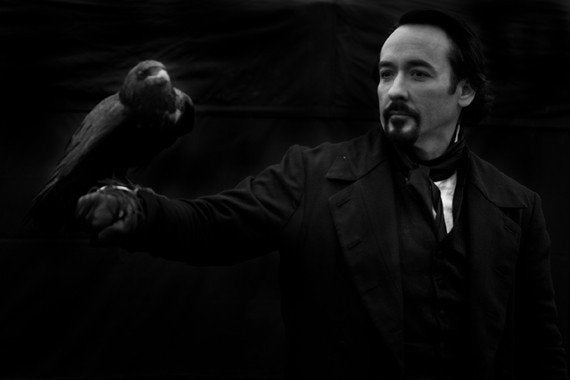 Here's John Cusack doing a spot-on Edgar Allan Poe for the upcoming psychological thriller 'The Raven.'
Cusack announced his involved in the James McTeigue-directed film in August.
"official- will play edgar allen poe in fall-a-film called the raven, send any poe- gold - my way as i begin this journey into the abyss," he tweeted.
The movie is a fictionalized account of Poe's mysterious last days--spent, as speculated by some, following a serial killer inspired by his horror stories.
PHOTO: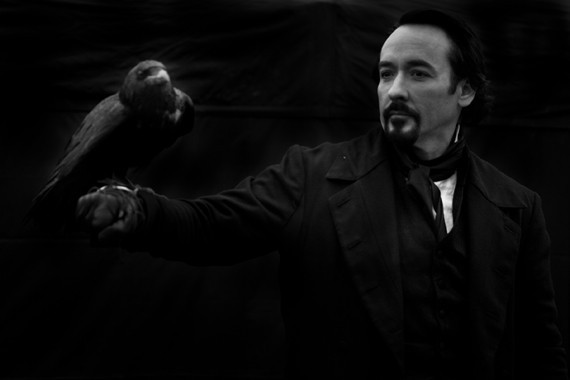 Popular in the Community