Over the weekend, John Cusack appeared at the LA Times Festival of Books to talk about Edgar Allen Poe, and his new movie The Raven.
We were there among a packed crowd by the open-air stage to hear his thoughts about Poe and moviemaking - and also, unexpectedly, a list of the books that he's currently reading.
The contents of the list are as surprising as they are eclectic - including the unexpected way that a movie inspired him to pick up a classic text. He also talks about the iPad and defacing books, alongside Mark Leyner, the author of the new book "The Sugar-Frosted Nutsack".
Watch the video above and let us know in the comments what you think of his choices.
Related
Before You Go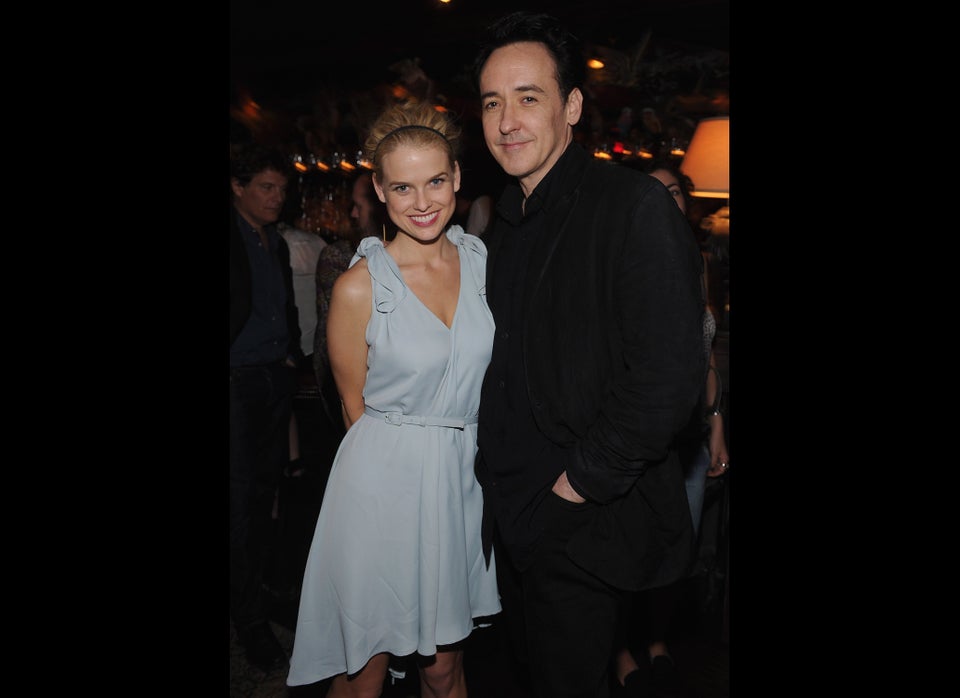 Photos From The Premiere Of 'The Raven'
Popular in the Community