WASHINGTON -- The American Civil Liberties Union (ACLU) is seeking answers after the Bureau of Alcohol, Tobacco, Firearms and Explosives (ATF) told an ATF agent he isn't permitted to be paid for publishing a book about his experience calling attention to a controversial operation that allowed guns to flow to Mexican drug cartels.
After he spoke to CBS News and congressional investigators about the Arizona-based Fast and Furious operation, Dodson came under fire by colleagues inside ATF and the Justice Department. Former U.S. Attorney Dennis Burke even leaked a memo showing that Dodson proposed an investigation which, like the Fast and Furious investigation, would have allowed guns to "walk."
In a letter sent to ATF Deputy Director Thomas E. Brandon on Monday, two ACLU officials maintained that Dodson had the First Amendment right to have his book published. They argued he should not be restricted by ATF guidelines, which allow the agency to reject outside employment requests for "for any reason."
"Given the national attention to both the Fast and Furious operation and ATF practices more broadly, ATF faces an extremely high burden in demonstrating that its interests outweigh Agent Dodson't right to speak -- and the public's right to hear -- his views about Operation Fast and Furious," the ACLU wrote in the letter.
Another ATF official has been reviewing Dodson's manuscript to look for sensitive or classified law enforcement information in case Dodson decides to publish the book for free, The Washington Times reported.
An ATF official did not immediately respond to The Huffington Post's request for comment. Seventeen percent of ATF employees are not currently working due to the government shutdown, according to the Justice Department's contingency plan.
Read the ACLU's letter below.
Before You Go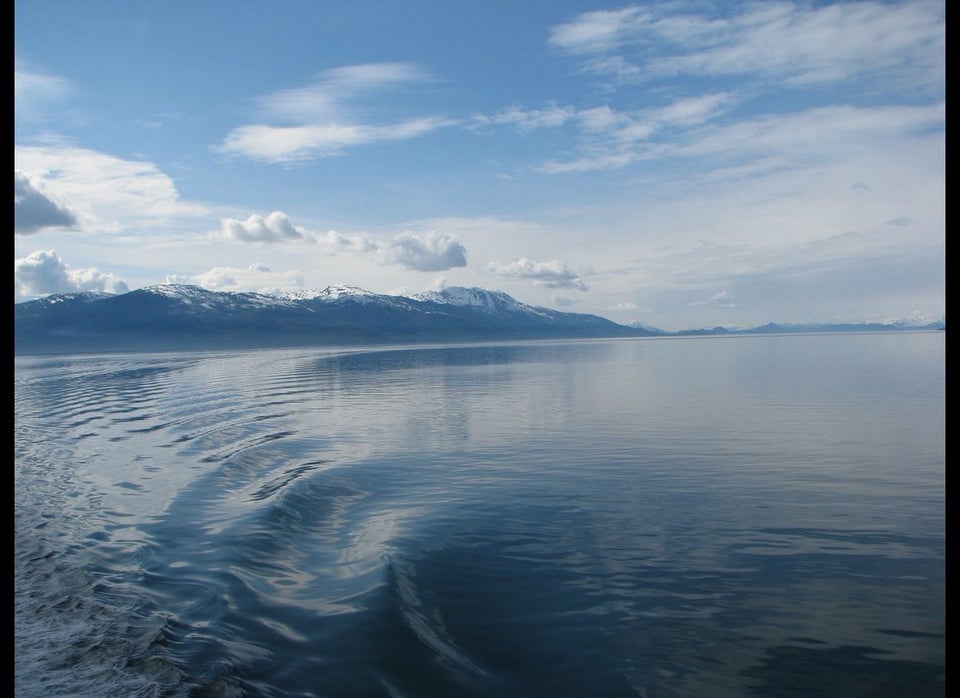 Legal Marijuana Across The U.S.
Popular in the Community