Rep. John "Jimmy" Duncan Jr. (R-Tenn.) said he doesn't know if he will vote for a renewal of the Violence Against Women Act, a bill the congressman said has a nice name, and argued that men can handle violence better than women.
"Every bill is given a motherhood-and-apple-pie title," Duncan said, according to the Chattanooga Times Free Press. "But if you voted [based] on the title, you'd vote for every bill up here. If we'd all done that, the country would have crashed a long time ago."
"So this is another bill with a motherhood-and-apple-pie title," added Duncan, who voted for the reauthorization of VAWA in 2005.
But constituents would be mistaken to think that Duncan's uncertainty over whether he will support the reauthorization this year means he isn't concerned with the issue of violence against women. He said it's an especially big problem because women are not as well equipped as men to handle violence.
"Like most men, I'm more opposed to violence against women than even violence against men," Duncan said. "Because most men can handle it a little better than a lot of women can."
Last week, the Senate passed its VAWA reauthorization bill 78-22. The legislation includes protections for LGBT, Native American and undocumented immigrant victims of domestic violence, provisions that face opposition from many House Republicans. Last year, the disagreement led to Congress failing to reauthorize the bill for the first time since it was introduced in 1994.
But Duncan said his decision to support the Senate bill will depend on its cost.
"Last time my main concern was the money," he said.
The issue does not appear to be as contentious this year. Seventeen House Republicans even signed a letter to their party leaders, urging them to "immediately" reauthorize VAWA with a bipartisan bill.
House Speaker John Boehner (R-Ohio) said he expects the lower chamber to act soon, though no decision has been made over whether to take up the Senate bill or if the House will introduce its own version of the legislation.
"Our leadership [is] continuing to work with the committee of jurisdiction, looking at finding ways to deal with this legislation," Boehner said at a press conference last week. "We're fully committed to doing everything we can to protect women in our society, and I expect that the House will act in a timely fashion in some way."
*************************
Is your lawmaker holding a town hall meeting with constituents this week? The Huffington Post's Open Reporting project needs your help in getting senators and representatives on the record about campaign finance reform and the influence of money in politics. Learn more about the project here. Email any tips, videos, audio files to openreporting@huffingtonpost.com, or let us know if you have any questions.
Before You Go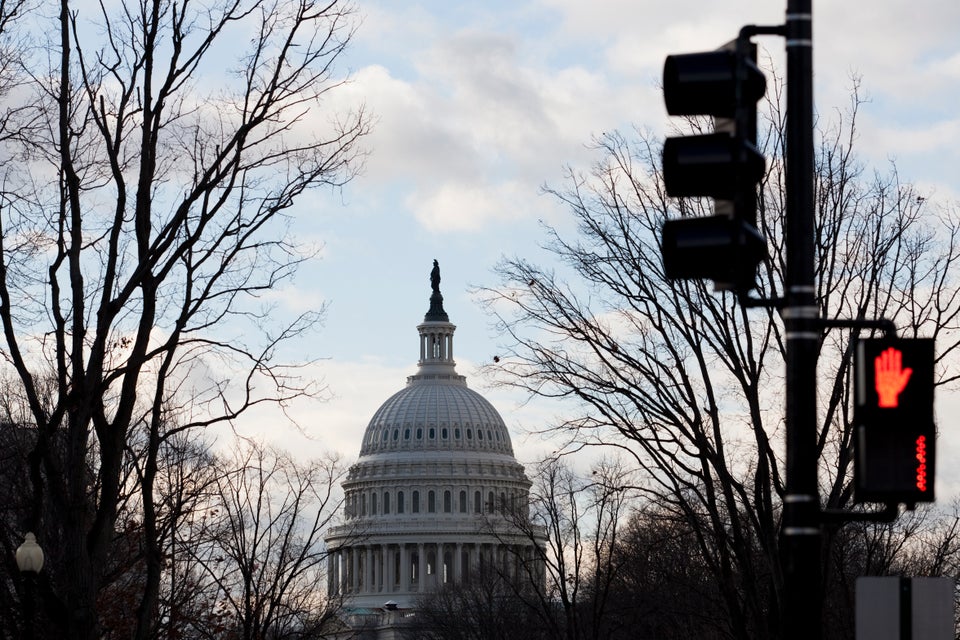 113th Congress Facts
Popular in the Community