 John Elway just threw Mitt Romney a Hail Mary pass.
In a statement on Tuesday, the Denver Broncos legend threw his support behind the presidential candidate who's been having a tough time of late capturing the adoration of small business owners.
Elway called Romney a "proven leader with the experience and background to turn around our struggling economy," in a statement on Tuesday. "In these tough economic times, we need a president who understands how to get America working again -- by standing on the side of taxpayers and small-business owners who do the real job creating," Elway explained, calling Romney and Paul Ryan the "comeback team" America needs.
The NFL Hall of Fame quarterback is currently executive vice president of football operations for the Broncos, but Elway is also known locally as the owner of several Toyota dealerships, a Chevrolet dealership and two Elway's restaurants in the Denver area. He is also CEO of Elway Home, a home furnishings and accessories brand.
According to the Sunlight Foundation, National Football League owners, players and staff have contributed more than $1.5 million to politics in 2011-12. Overall, these NFL employees strongly favor Republicans, donating almost three times as much to Republicans as they did to Democrats. Though Sunlight found the actual players have swayed Democrat during this election season, owners are predominantly Republican. For instance, the Bidwell family, owner of the Arizona Cardinals, has contributed more than $230,000 to Republicans, including Romney.
UPDATE: This article was updated to add contribution records of Elway and NFL employees overall.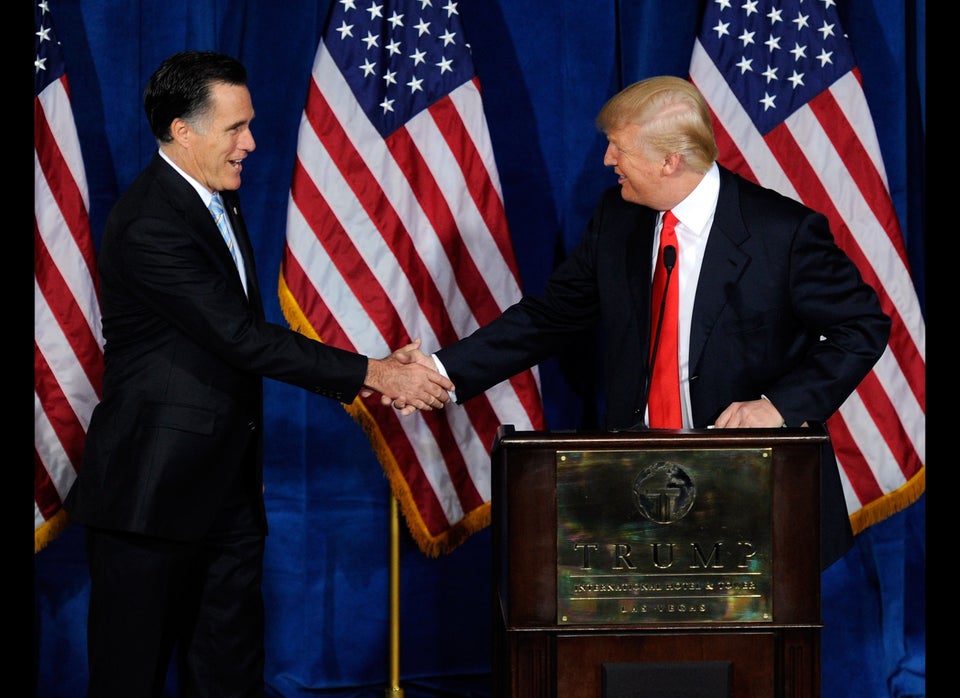 Mitt Romney's Greatest Hits
Popular in the Community