But this ethics report that's out today regarding the extramarital affair and attendant cover-up attempt by disgraced Sen. John Ensign (R-Nev.) is a singular achievement in debasement-narrative. Who knew that a Senate ethics report could be so illicit? And so depressing!
The gold standard, of course, remains "Supplemental Materials to the Referral to the United States House of Representatives Pursuant to Title 28, United States Code, Section 595 (c) Submitted by the Office of the Independent Counsel, September 9, 1998" -- better known as the "Starr Report." That compendium of Beltway scandal (which, for you young people, detailed an ongoing affair between President Bill Clinton and plucky intern Monica Lewinsky), was nigh upon indistinguishable from the screenplay to the movie Showgirls. This fact was not lost upon that screenplay's author, Joe Eszterhas, who later wrote a book titled American Rhapsody in which Bill Clinton's penis, "Willard" talks and raps. (He named it "Willard?" Eszterhas has obviously read Shakespeare's Sonnet 135!)
By contrast, the Ensign ethics report is just as fulsome a wade into the seamy side of American politics, but it's a lot more sad and cynical -- sort of like a season-long story arc of The Good Wife if The Good Wife was about less attractive, more depressing people and their sad friends and was intended to leave viewers with a tiny dead spot on their soul.
Mandy Jenkins has done us all a service today by condensing what I will call "the good parts" in a slideshow with pictorial dramatizations of the entire story of that time John Ensign allowed Doug and Cindy Hampton into his home, began an affair with Cindy, and made an effort to cover his tracks. It all culminates in a frantic chase and the most awkward Christmas ever. (And I mean ever.)
As I said, it's all very strange and depressing. I'd say that it's a cautionary tale, but that would imply that some of you might be dumb enough to attempt any of these things, and I just don't think that's possible.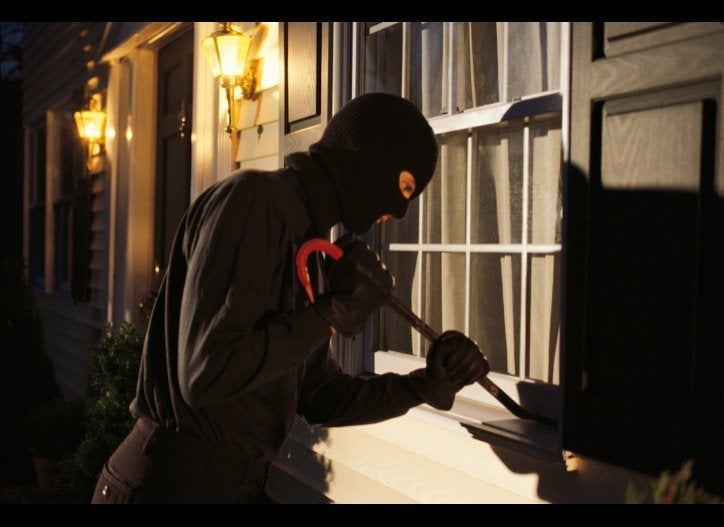 10 Sordid Facts We Learned From the John Ensign Senate Ethics Report
Popular in the Community