A former Catholic priest has been found guilty in the death of a South Texas beauty queen nearly 60 years ago.
A Hidalgo County jury on Thursday found 85-year-old John Feit guilty of murder with malice aforethought in the 1960 slaying of 25-year-old Irene Garza, San Antonio Express-News reported.
The jury delivered the verdict after five days of testimony and more than six hours of deliberations.
During the trial, jurors learned Garza's partially clothed body was found floating in an irrigation canal in McAllen on April 21, 1960.
Garza had been missing for six days. She was last seen alive the day before Easter 1960, when she went to Sacred Heart Catholic Church for what would be her final confession.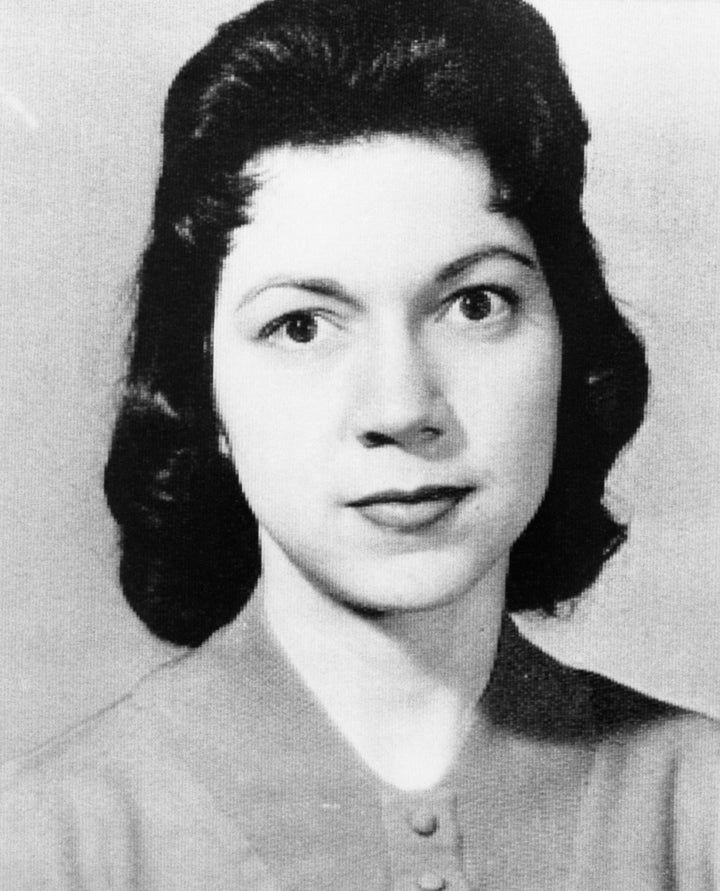 The Sarasota Journal referred to Garza as a "dark-haired beauty queen." The newspaper reported she had been a frequent entrant in local beauty contests and had been crowned Miss South Texas in 1958. The young woman had also reportedly been named "band sweetheart" while attending McAllen High School and was named "senior class sweetheart" while at Pan America College. She had been working as a school teacher at the time of her death.
An autopsy determined Garza was likely killed the day of her disappearance. The young woman, the medical examiner told police, had been brutally beaten and raped while in a coma, and suffocated.
Questioned by police, Feit, then a 27-year-old Roman Catholic priest, told authorities he had heard a confession by Garza the night she disappeared. Interest in Feit piqued when detectives later drained a section of the canal where Garza's body was discovered and found an Eastman Kodaslide viewer that belonged to him, Texas Monthly reported.
The investigation further narrowed when authorities spoke with a 20-year-old college student who claimed Feit had attacked her roughly three weeks before Garza was killed.
When police questioned Feit about the incident, he reportedly denied any involvement. Still, he was arrested on a charge of assault with intent to commit rape. When the case went to trial the following year, it ended in a hung jury. Feit ultimately pleaded no contest to a reduced charge of aggravated assault, a misdemeanor. He was fined $500 for the offense, The Dallas Morning News reported.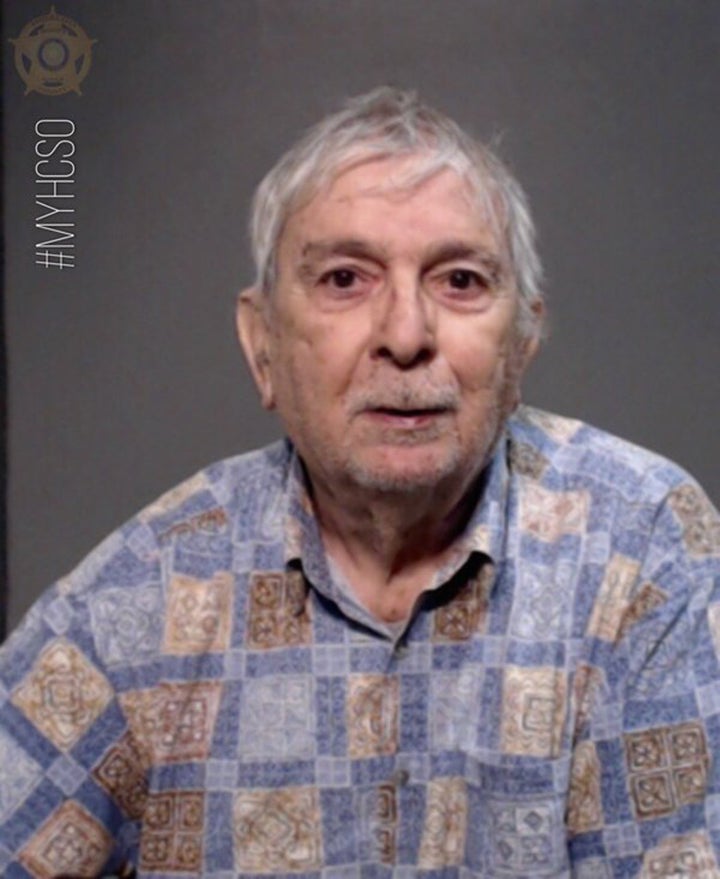 Feit, who left the priesthood in the 1970s, eventually married and became a father. He worked for several years as an administrator and spokesman for a Catholic charity, the Rio Grande Valley's KRGV‑TV reported.
The murder case was all but forgotten when, in 2002, former monk Dale Tacheny told police Feit had confessed in 1963 to killing Garza. However, when then-Hidalgo County District Attorney Rene Guerra presented the case to a grand jury, they declined to indict Feit.
The case went cold again and remained relatively untouched until 2016, when newly elected District Attorney Ricardo Rodriguez presented the case to a second grand jury, who decided to indict Feit.
Jurors this week heard testimony from Tacheny, now 88, who recounted how Feit told him about the killing in 1963.
"He put the young lady in a bathtub," Tacheny testified. "As he was leaving, the young lady said, 'I cannot breathe, I cannot breathe.' Then he left."
Feit's attorney, O. Rene Flores, attempted to convince jurors that there was no physical evidence linking his client to the crime. Flores questioned why Tacheny and another witness waited decades to come forward with testimony.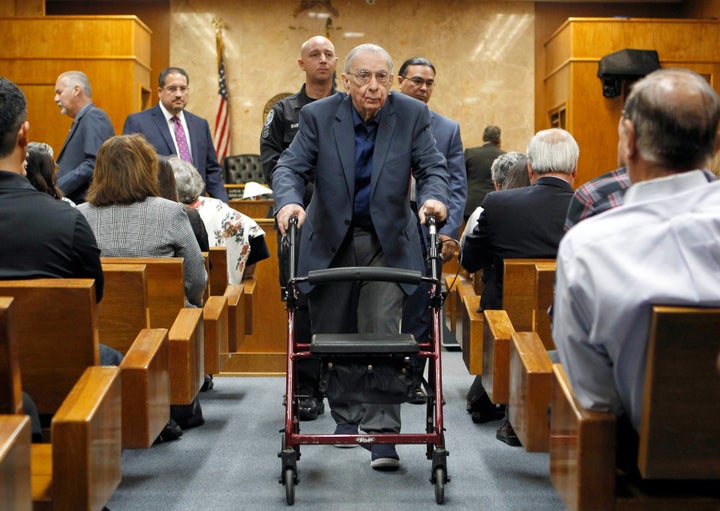 Assistant District Attorney Michael Garza, who has no relation to the victim, presented evidence in court that church officials suspected Feit had killed Irene Garza, but were afraid a case would harm the church's reputation.
"This is a case about betrayal, murder and a cover-up," Michael Garza told jurors, according to Courthouse News. "[Feit] was a wolf in priest's clothing."
The jury began hearing evidence in the penalty phase Friday morning. Feit faces a sentence of up to life imprisonment.
REAL LIFE. REAL NEWS. REAL VOICES.
Help us tell more of the stories that matter from voices that too often remain unheard.
BEFORE YOU GO