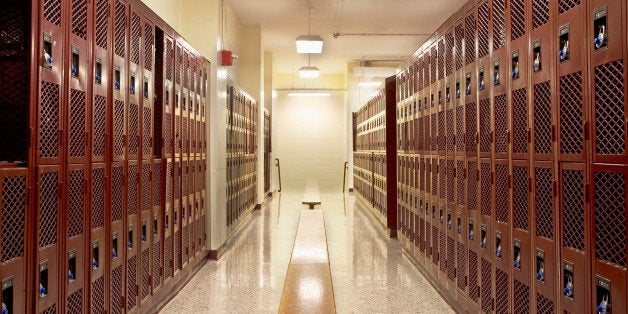 A California jury found three students and their parents guilty of defamation on Friday after they labeled a former Catholic school teacher a 'perv.'
A Santa Clara County Superior Court jury found that former physical education teacher John Fischler's reputation was significantly damaged in 2011 when a group of schoolgirls and their parents accused him of inappropriately touching 10- and 11-year-old girls and peeking into the girls' bathroom at Almaden Valley's Holy Spirit school.
The court awarded Fischler, 49, $362,000 in compensatory damages. In a second phase of the trial beginning Monday, the court will determine how much the girl considered the ringleader of the accusations will have to pay in punitive damages.
The alleged conspiracy against Fischler was sparked by two incidents, the San Jose Mercury News reports. In 2009, a student claimed he had touched her buttocks when teaching the class to do squats. He acknowledged touching her hips and was reprimanded for violating the school's no-touching policy.
In 2010, some girls claimed that Fischler stared at them while they were changing in the girls' locker room and bathroom, while he said he knocked on the door in response to hearing shrieking from inside. When Fischler then opened the door, he claimed he inadvertently peered at them while they were changing.
Fischler was then put on paid leave for alleged sexual misconduct, but was cleared of the accusations when an investigator found that the ringleader of the girls had persuaded others to corroborate the accusations. Fischler says that girl disliked him because he had once scolded her.

Before You Go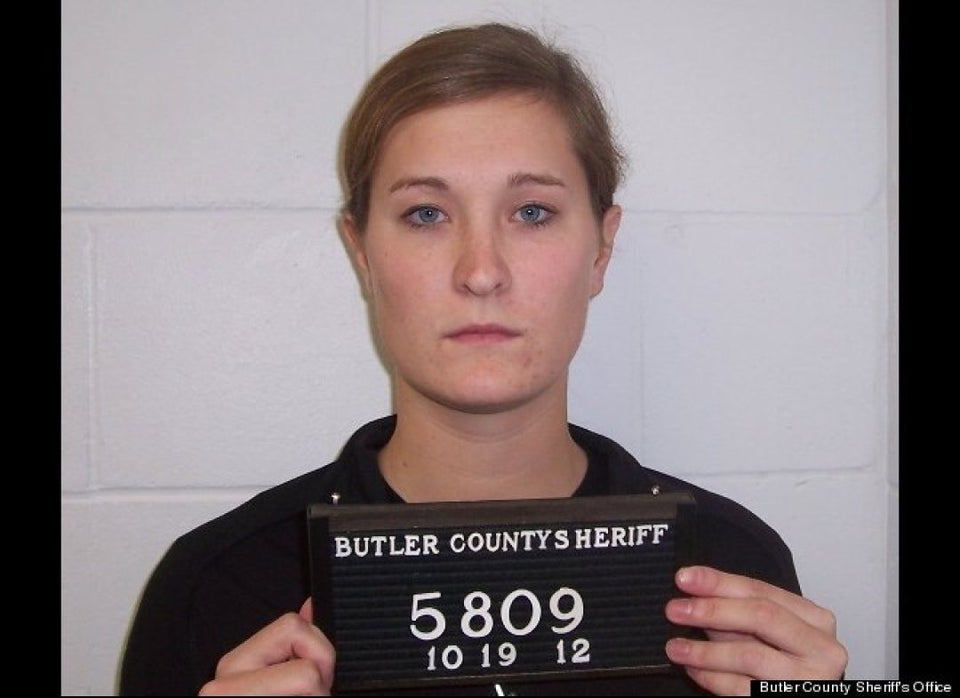 Teachers Behaving Badly: Student-Teacher Sex Scandals
Popular in the Community