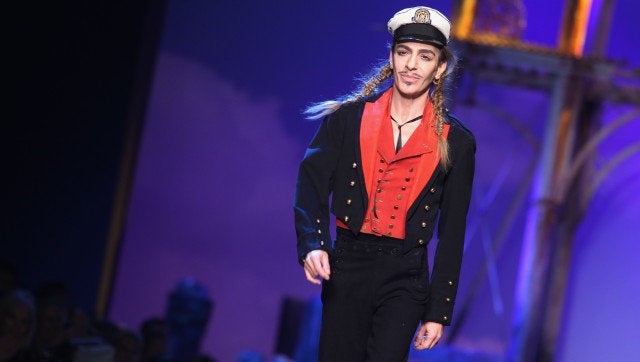 Now Galliano is taking on a generous new project: Luckymag.com confirms that the controversial figure will teach a master class for BFA candidates at Parsons School of Design in New York City. The school has e-mailed students about the particulars of the course, titled SHOW ME EMOTION:
Emphasis is placed upon process disruption, improvisational methods, and trans-disciplinary based outcomes articulatingacute awareness of personal identity. Using intuition and emotion as essential ingredients towards authentic design, students will be encouraged to engage with Galliano in all aspects of the creative process including the intense pressure of sustainable a role at the very top of the design world.
The class is a three-day endeavor offered to just 20 seniors in Parsons' program. Students who hope to have their minds molded by Galliano must submit a "visualization supporting their entry," a video or essay explaining their interest and faculty recommendations. Hopefuls also must meet a minimum GPA requirement of 3.0.
Galliano spoke to fashion students at London's Central Saint Martins last month, so this won't be his first time hitting the books. As for attempts at regaining the public's love, Galliano's certainly been trying: He assisted Oscar de la Renta with his fall 2013 collection, and other notable colleagues, like Lanvin's Alber Elbaz, are rooting for the public to make a 180 in their perception of the designer.
Here's looking at you, Galliano: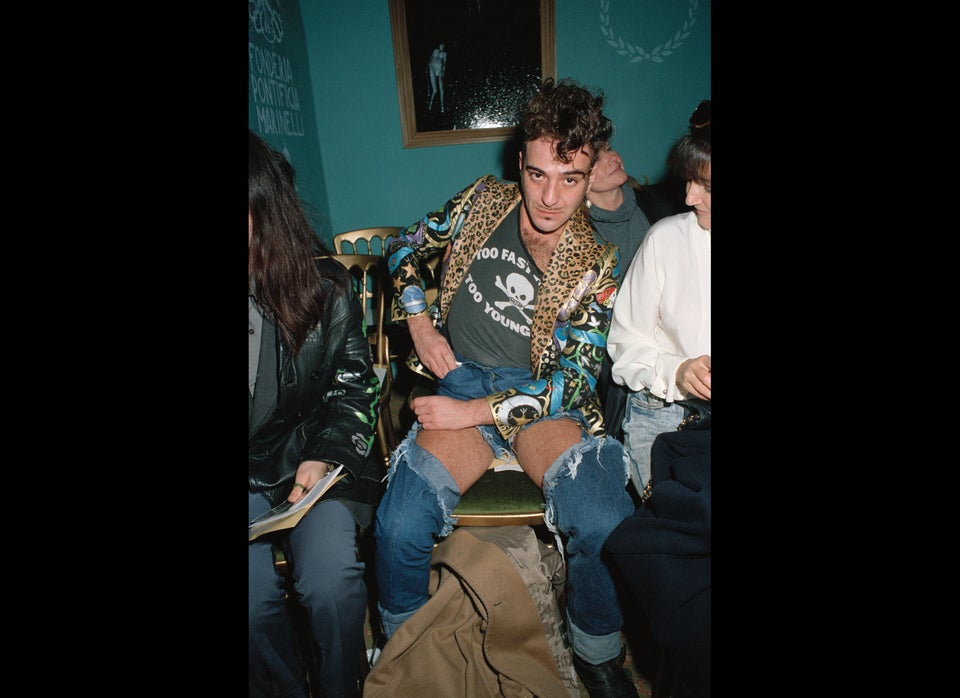 John Galliano's Most Iconic Fashion Moments