"It's the worst thing I have said in my life, but I didn't mean it... I have been trying to find out why that anger was directed at this race. I now realize I was so fucking angry and so discontent with myself that I just said the most spiteful thing I could."
Like many of his supporters, Galliano connects his comments to his alcoholism and drug addiction. "I didn't need alcohol for any of that," he tells Sischy. "At first alcohol was like a crutch outside of Dior. Then I would use it to crash after the collections. I'd take a couple of days to get over it, like everyone. But with more collections, the crash happened more often, and then I was a slave to it."
Eventually, Galliano says, "I was going to end up in a mental asylum or six feet under."
What did happen: In February 2011, he was arrested for allegedly attacking a couple in Paris and using anti-Jewish insults, in addition to making comments like "I like Hitler" in a separate incident, caught on tape. He was fired from his post as creative director of Dior as well as at his eponymous label, and he slunk out of sight and into recovery for nearly two years.
This new Vanity Fair interview, rumored for nearly a month, is seen by some as the final move of Galliano's steady comeback. It remains to be seen, however, whether his newfound willingness to talk and apologize will earn him back his spot at the top.
A look back at Galliano's style: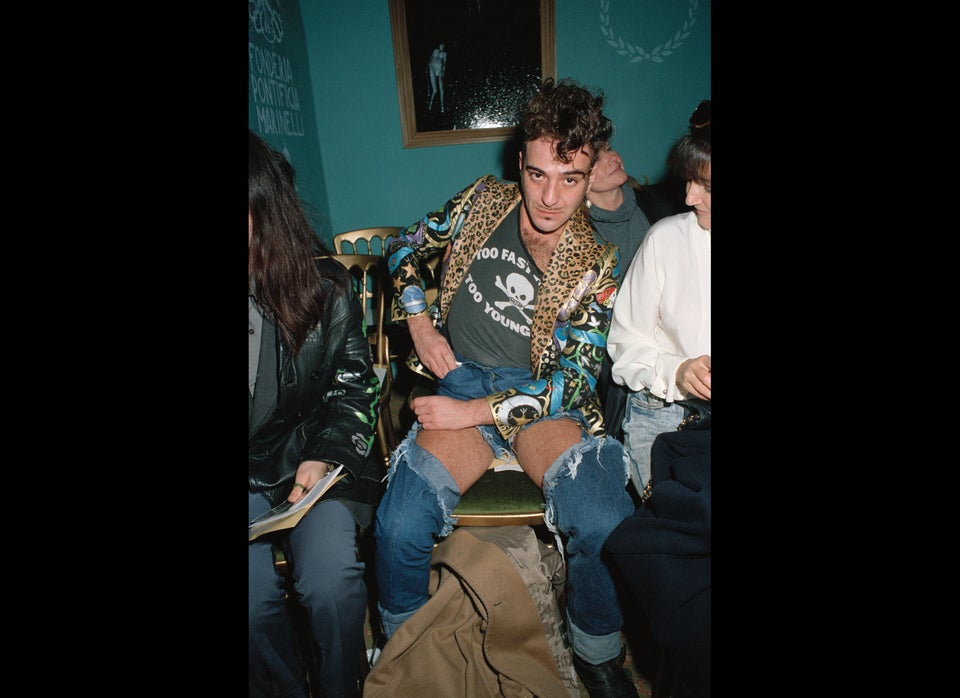 John Galliano's Most Iconic Fashion Moments
Related