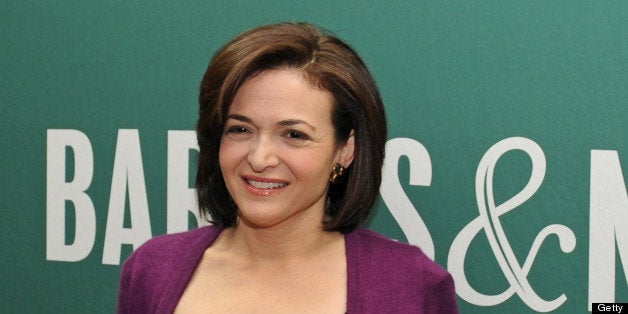 What makes a good leader?
Control is a mirage. The most effective leaders right now--men and women--are those who embrace traits once considered feminine: Empathy. Vulnerability. Humility. Inclusiveness. Generosity. Balance. Patience.
The writer, Leigh Buchanan, interviewed John Gerzema, author of "The Athena Doctrine," who has found that it's not necessarily best for women to adopt traditionally male characteristics. In fact, in a survey he conducted, two-thirds of the respondents said "the world would be a better place if men thought more like women."
"Feminine traits and values are a new form of innovation," Gerzema said. "They are an untapped form of competitive advantage."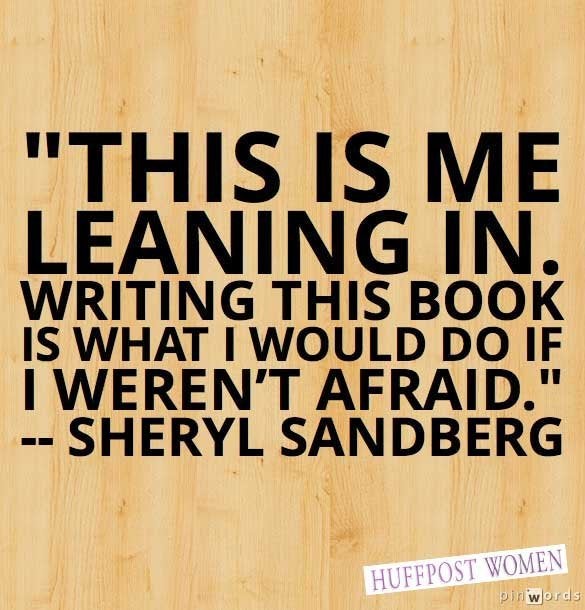 11 Quotes From Sheryl Sandberg's "Lean In"
Popular in the Community