 One Canada resident was shocked when he saw a mobile bill in excess of $10,000 after he let his grandchildren stream several Netflix movies during a family vacation.
As originally reported by CBC News Saskatchewan, John Gibson and his family recently went on vacation to Phoenix, Arizona. During the trip, Gibson let the children watch Netflix on a laptop, which was outfitted with Gibson's mobile broadband card. The children incurred a jaw-dropping fee of $11,336.62 for streaming Shrek, Spiderman and Curious George. Why? Because the card was issued by Canada-based SaskTel, which charges high roaming fees for data usage outside the country.
The mobile provider cut the bill down considerably, but Gibson still has to pay $1,000.
"It's sort of my fault," he told the CBC. "I'll pay the thousand bucks and — lesson learned."
Netflix launched in Canada in September 2010 as a streaming-only service that costs $7.99 per month. One year later, the company's U.S. branch had begun to aggressively phase out its DVD-by-mail service.
"We launched in Canada to see how would streaming-only perform? Is broadband good enough that streaming only, without DVD, is a good enough product to catch on?" Netflix CEO Reed Hastings told Canada's Globe and Mail in September 2011. "We launched streaming-only in the U.S., which we did because of Canada, and that took off really fast. Those two things made us say, DVD's a great business but it's a different business. And we should put it in a separate brand, in a subsidiary called Qwikster."
The idea to spin off the company's DVD service proved ill-conceived, and in October 2011, only one month after announcing plans for Qwikster, Hastings decided to kill off the new site before it had officially opened. The extremely unpopular Qwikster plan followed an equally unpopular move by Netflix U.S. in July of that year, when the company split its $9.99 streaming and DVD-by-mail combo plan into two standalone plans. Each of the service plans were priced at $7.99 per month, but a combo plan would now cost 60 percent more than it previously had. By the end of Q3 2011, Netflix had lost 800,000 U.S. subscribers as a result of the repricing. The company regained 600,000 subscribers in the U.S. during the fourth quarter.
Related
Before You Go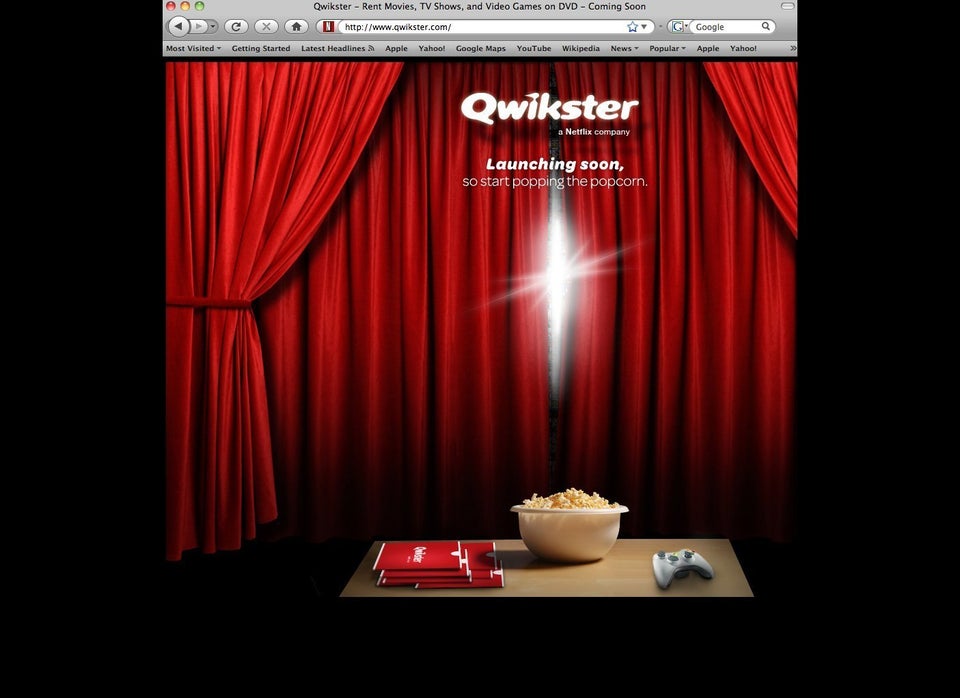 Tech Fails 2011
Popular in the Community