Former Ohio Democratic Senator and astronaut John Glenn appears in a new ad for President Barack Obama, released Monday.
Glenn, 91, says to the camera, "Growing up in Ohio, you learn to size up a person by their character." He continues, "And that's why I'm supporting President Barack Obama."
"He stood firm against the doubters and helped rescue the auto industry," he says. "He's taken on big corporations and foreign powers when they've threatened our jobs, our freedom, our way of life."
"And you know he means what he says -- that's the Ohio way," Glenn says. "Barack Obama has earned my vote, and my trust."
The ad is part of a recent series of positive spots by the Obama campaign, including one featuring actor Morgan Freeman. The Glenn spot is clearly at aimed at voters in Ohio, one of the most critical swing states. Obama has a nearly 3-point edge over Mitt Romney in the state, according to Pollster.
Glenn was the third American in space and the first to orbit the earth. He represented Ohio in the Senate from 1974 and 1999. Obama awarded him the Presidential Medal Of Freedom in May.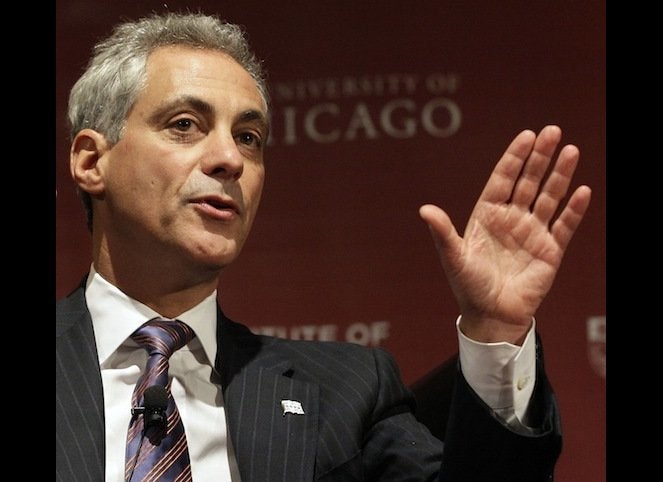 Obama Surrogates
Popular in the Community