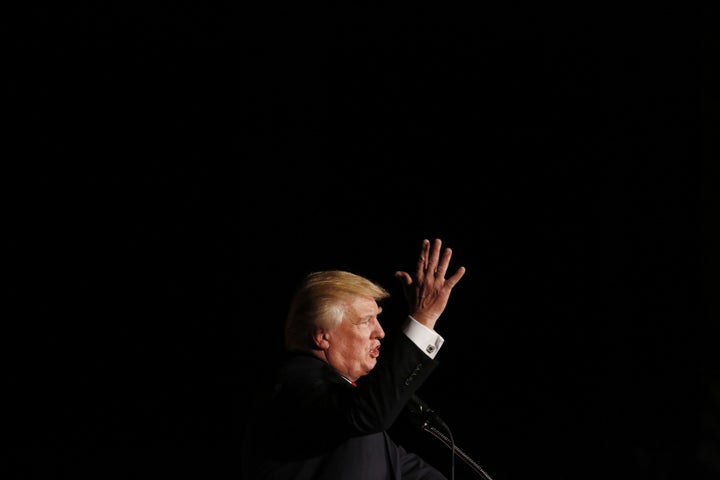 John Goodman has an idea that might finally satisfy Democrats, Republicans and Donald Trump fans. To defeat Trump's racist domestic policies, consider this brand-new DOMEstic plan.
While promoting the movie "10 Cloverfield Lane," Goodman told The Huffington Post that Trump supporters should take inspiration from his character, Howard. In the movie, Howard builds his own bunker to protect himself from what he believes is an oncoming alien invasion. At Goodman's suggestion, Trump lovers could, and should, do the same.
"Then they wouldn't be bothered," said Goodman.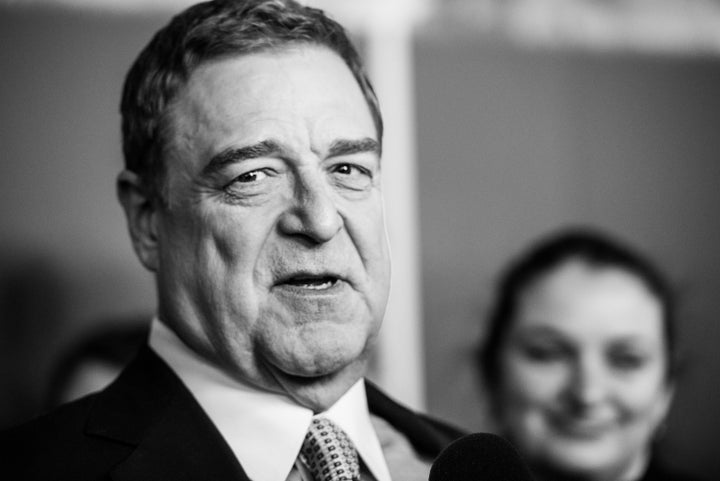 The actor posited that Trump supporters should "gather themselves into a dome."
Appearing on "The Howard Stern Show" in March, Goodman was more reluctant to talk in depth about Trump. "I just don't get it," he told Stern. "I mean, I can understand it, because he's a very popular figure from reality television. But, yeah -- it's just, you know, I don't want any death threats."
Make Goodman and America safe again by supporting the dome.
Before You Go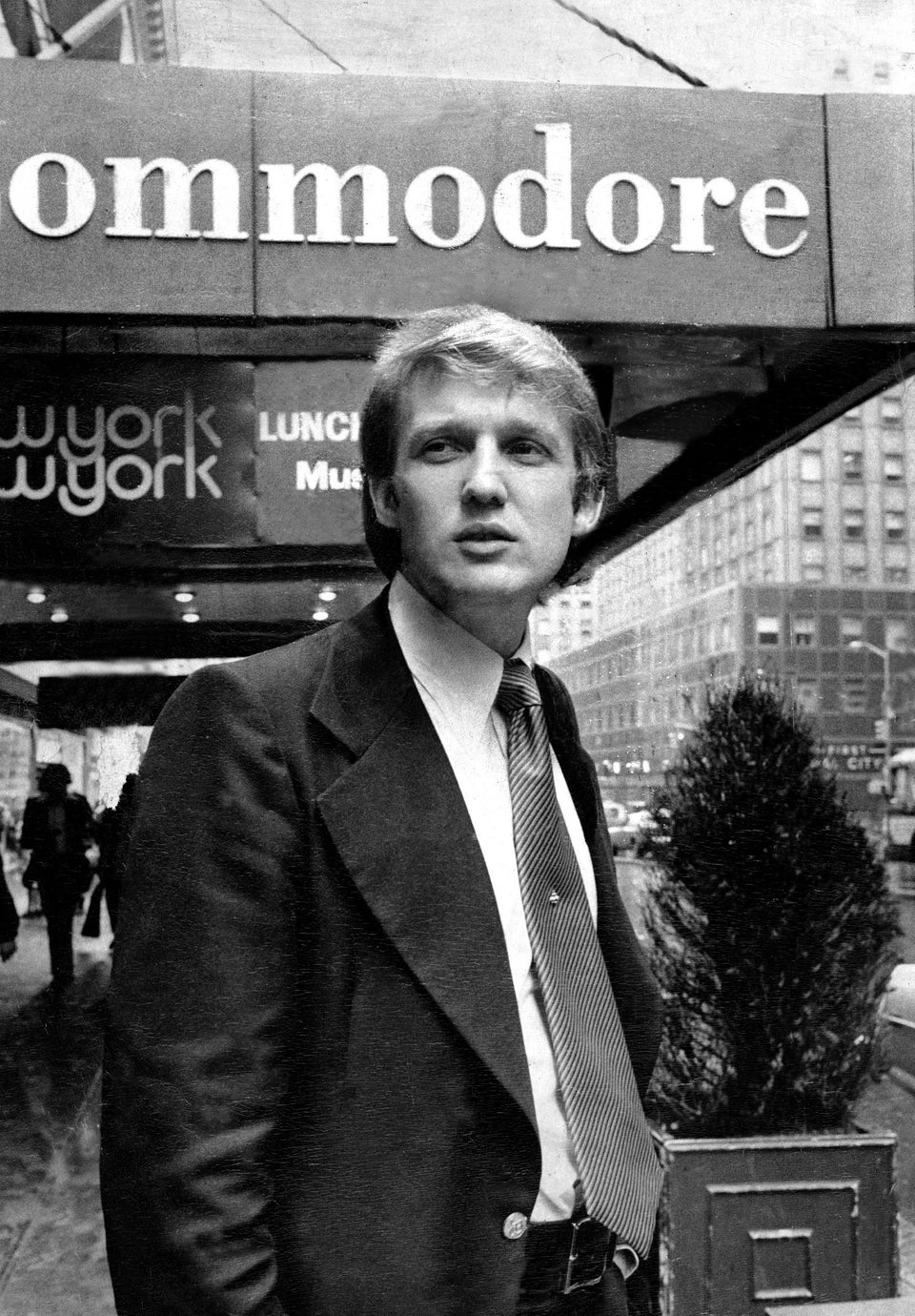 Donald Trump's Hair Evolution
Popular in the Community