There's plenty of relationship advice readily available in books, on the web and out of the mouths of well-intentioned loved ones, but according to Men Are From Mars, Women Are From Venus author Dr. John Gray, there's really only one particular pearl of wisdom men should keep in mind when dating women.
"The one piece of advice that will dramatically improve your relationships in romance is for men to understand that romance is particularly important to women," he says.
As Gray explains, he's not talking about grand gestures.
"When you hold her hand, when you put your arm around her, when you plan a date, when you nod your head when she's talking, when you ask more questions [about] what she's saying," Gray says, listing examples of everyday romance. "When you hold back from trying to fix it and change how she feels rather than taking the time to understand how she feels and where it's coming from, which allows her to experience her capacity as a woman to relax, to feel appreciative, to feel gratitude."
With intimacy being an important part of many relationships, Gray also incorporates sex advice into his messaging ― but, he points out, it's not unusual for one's attitude toward sex to fluctuate.
"A great relationship doesn't mean that sex is going to be same throughout your lifetime," he says. "For me, I'm 64 years old; it's better than it's ever been. For some people, sex is not as important, but what they want to still experience is the love and the passion rather than the boredom and the flatness or routine."
Another piece of advice from Gray:
Related
Before You Go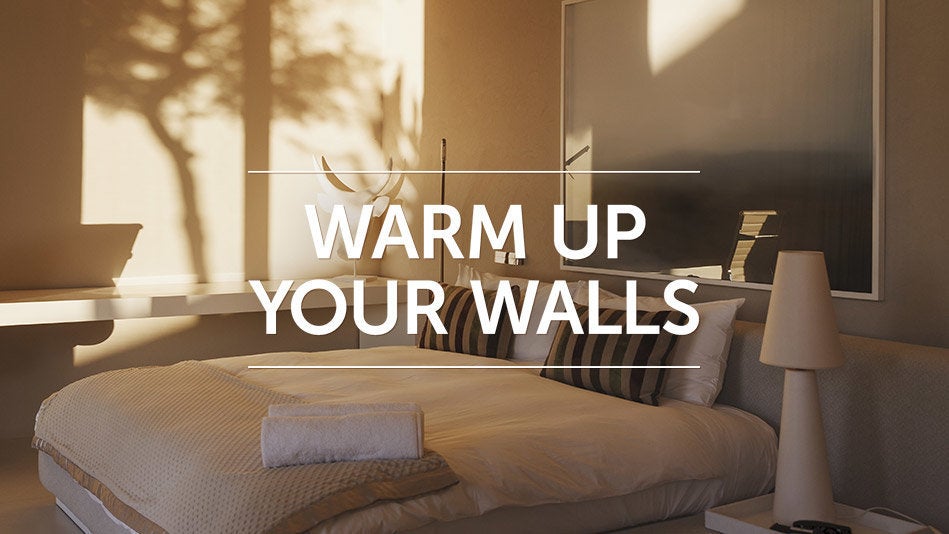 8 Ways to Make Your Bedroom More Romantic
Popular in the Community