You may know John Green from his cult-favorite YouTube channel vlogbrothers, extremely popular Young Adult books (including "The Fault In Our Stars") and for being the fearless leader for nerdfighters across the Internet. But this week, Green opened up to fans about something extremely personal: bullying.
Watch above to see Green's pitch-perfect response to a middle school student on the subject of bullying.
As usual, his response is insightful, thoughtful and, most importantly, hopeful. This is a must-see for any young person -- or adult -- who's ever struggled with bullying in their lives.
Before You Go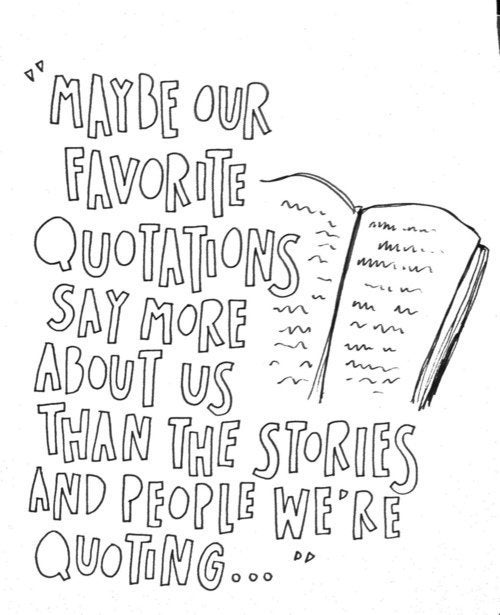 19 John Green Quotes From Tumblr
Popular in the Community