Author John Green admitted to Kenyon College graduates that he's supposed to tell them adulthood isn't so bad. He refused.
"It is so bad," Green said in a commencement speech on May 21, in Gambier, Ohio. "If anything, it is far worse than I could even have imagined. I mean, have you ever been to a homeowners' association meeting? Each of you in the Class of 2016 is wondrous and precious and rare life in a vast and almost entirely dead universe -- imagine devoting two hours of your bright but brief flicker of consciousness to a debate over whether the maximum allowable length of grass in your neighborhood's front lawns should be 4 inches or 6."
Green is known for books like The Fault in Our Stars, Looking for Alaska and Paper Towns, and is engaged in a number of video blogging projects. He graduated from Kenyon in 2000. In his speech to graduates, he explained how their liberal arts education has taught them the ability to be a great listener. This will help the class of 2016, Green said, when they are among the "miserable adults are debating grass length," because what they're really doing "is hashing out what kind of neighborhood they want to share."
"All of it, actually -- from the electricity bills to the job where your coworkers call themselves teammates even though this isn't football for God's sake -- all these so-called horrors of adulthood emerge from living in a world where you are inextricably connected to other people to whom you must learn to listen," Green said. "And that turns out to be great news. And if you can remember that conversations about grass length and the weather are really conversations about how we are going to get through, and how we are going to get through together, they become not just bearable but almost kind of transcendent."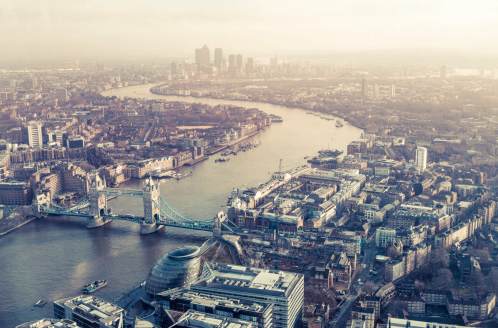 Best Cities To Live In After You Graduate