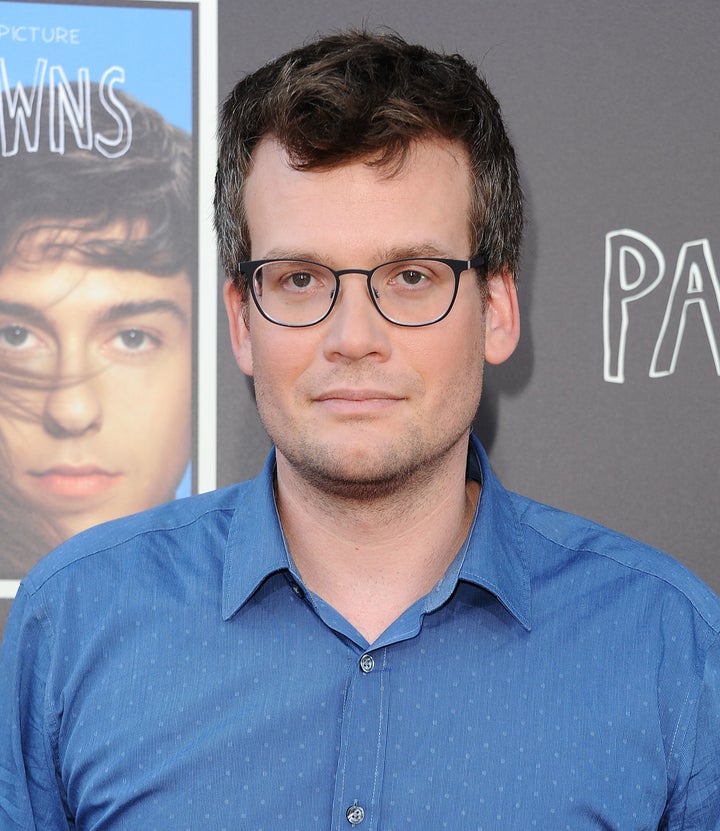 There's often a romantic notion that mental illness yields creative genius. And John Green is having none of it.
Green points out that his mental health issues often stood in the way of the creative process. He was at his best and most productive when he was seeking medical support.
"I feel that romanticizing mental illness is dangerous and destructive just as stigmatizing it is ... I have written my best work not when flirting with the brink, but when treating my chronic health problem with consistency and care," he said.
Green's point is an important one. Incorrect perceptions of mental illness often impede people from getting the help they need. Nearly one in five American adults will experience a mental health disorder in a given year, but many won't seek treatment because they're fearful of being judged or shamed.
Ultimately, Green urged people to not put mental health in one box or another. Psychological conditions affect everyone differently.
"What I want to say today I guess is that you can be sane and be an artist, and also that if you are sick, getting help ― although it is hard and exhausting and inexcusably difficult to access ― will not make you less of an artist," he wrote.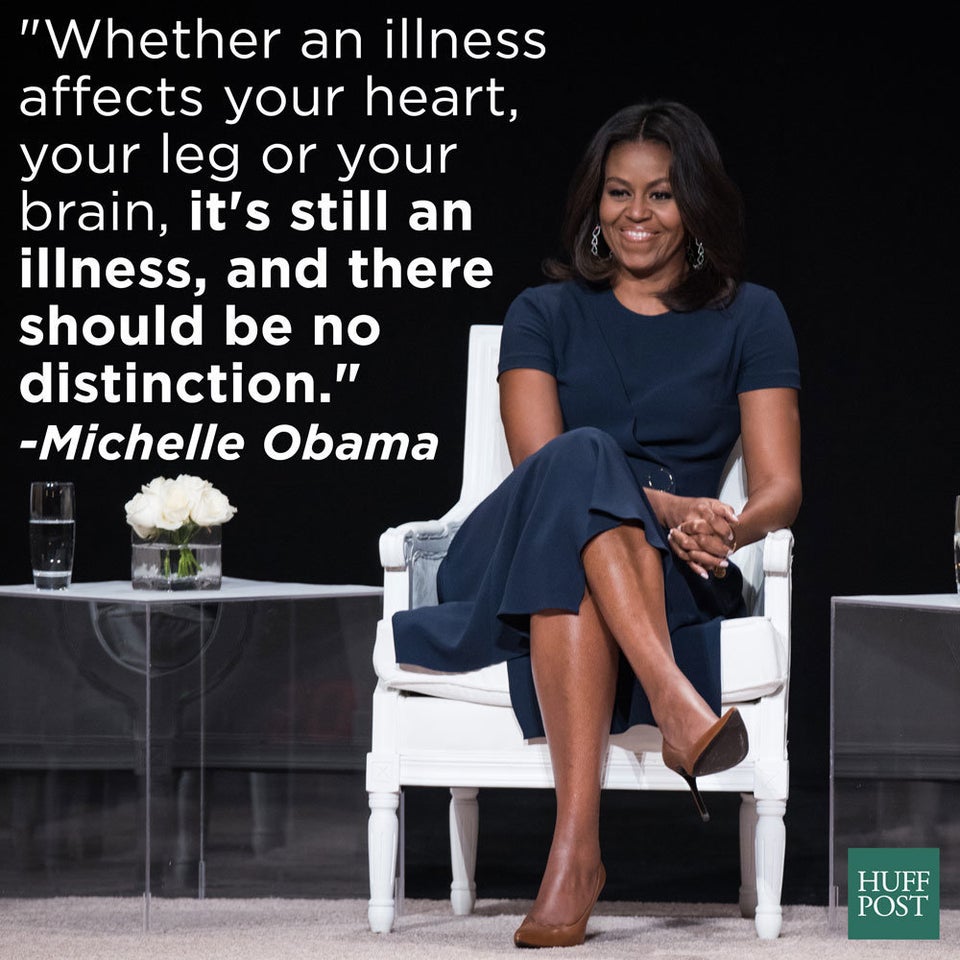 Celebrities On The Importance Of Mental Health