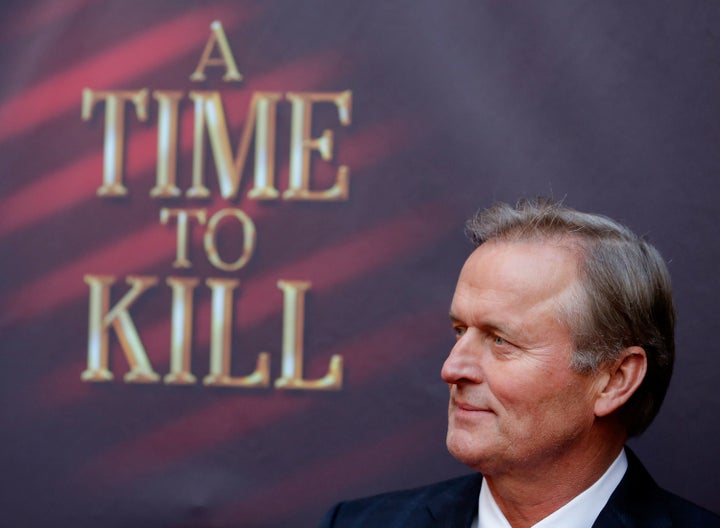 Best-selling author John Grisham on Monday issued a harsh rebuke of Arkansas' plan to end a 12-year hiatus of the death penalty by executing seven men later this month.
The prisoners are slated for be killed two at a time between April 17 and April 27. Grisham, a former attorney and state lawmaker in Mississippi, called the plan "a spectacular legal train wreck."
An eighth man, Jason McGehee, was also originally slated to be killed during that time period. However, a federal judge blocked that execution because it was scheduled to fall within the window of the state's mandatory clemency review timeline.
"Indeed, no death-happy state has ever dreamed of eight kills in such a short time," Grisham wrote.
There is so much urgency to the execution schedule because the state's supply of midazolam ― a controversial sedative that's been blamed for botched executions in at least four states ― expires this month, according to Hutchinson. It's unclear if Arkansas will be able to get more of the drug once it does.
"Why assume so many risks in the name of expediency? Even if Arkansas pulls it off, justice will lose."
Grisham's arguments mirror those of legal analysts and human rights activists who have brought up a variety of concerns about the procedure, including the strain it puts on corrections personnel and potential problems with the drugs.
Grisham mentions in his op-ed that two dozen former corrections officials and administrators recently sent a letter to Hutchinson, asking him to reconsider the hasty schedule on account of the "extraordinary and unnecessary stress and trauma" facing the corrections staff.
"Managing seven or eight rapid executions will be a brutalizing experience, even if there are no surprises," Grisham said.
He also blasted the state's willingness to "arbitrarily violate its own policies and laws" regarding clemency in order to meet the frenzied schedule. Each of the men slated for execution will have one hour to make his case before the state clemency board, down from the typical two-hour allotment. They all also face a review process shorter than the 30 days that's traditionally required.
"An execution is the most serious act a government can undertake," Grisham said. "Why assume so many risks in the name of expediency? Even if Arkansas pulls it off, justice will lose."
Grisham, whose legal thrillers include The Firm and The Pelican Brief, is currently a board member of the Innocence Project, a nonprofit dedicated to using DNA evidence to exonerate wrongfully convicted people.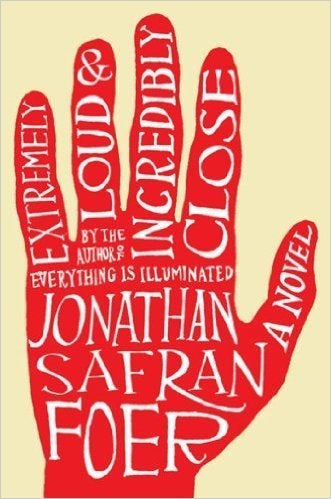 Famous Quotes by Famous Authors