In a sermon on Sunday, Texas megachurch pastor John Hagee advised atheists and humanists to "take your Walkman and stuff it into your ears" or just "leave the country" if they don't like hearing "Merry Christmas" or carols like "Joy to the World," according to a video of Hagee's speech hosted on Right Wing Watch.
"Planes are leaving every hour on the hour. Get on one," Hagee added, speaking from his Cornerstone Church in San Antonio.
Sunday's sermon was not the first time the televangelist suggested nonbelievers leave the country. In a June 2012 sermon, Hagee, who is also the CEO of Global Evangelism Television, told the "atheist watching this telecast" that "this country was not built for atheists nor by atheists."
"It was built by Christian people who believed in the word of God. ... If our belief in God offends you, move," Hagee said before informing atheists that "we don't want you and we won't miss you, I promise you."
Hagee, who endorsed Sen. John McCain (R-Ariz.) for president in 2008, also declared in 1999 that God sent Adolf Hitler as a "hunter" to kill Jewish people and said in 2006 that Jews' own "disobedience and rebellion" "birthed the seed of anti-Semitism." The pastor apologized for those remarks in a 2008 letter to Abraham Foxman, national director of the Anti-Defamation League.
"And the promise of that parade was that it was going to reach a level of sexuality never demonstrated before in any of the other Gay Pride parades," Hagee said. "I believe that the Bible teaches that when you violate the law of God, that God brings punishment, sometimes before the day of judgment. And I believe that the Hurricane Katrina was, in fact, the judgment of God against the city of New Orleans."
Hagee retracted that controversial comment in a statement released by his public relations firm in 2008.
This article has been updated to include John Hagee's apology to the national director of the Anti-Defamation League for certain remarks and his retraction of other comments on God's alleged motivation for unleashing Hurricane Katrina, as well as the addition of the dates of his controversial comments.
Before You Go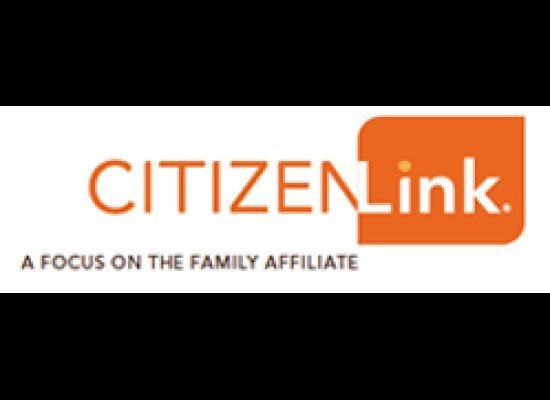 Biggest Religious Lobbying Groups
Popular in the Community