"Hey, Colorado -- are you voting early?"
That's what forever-handsome "Mad Men" star Jon Hamm asks in a new Obama campaign video encouraging early voting in the state. "It's easy if you make a plan: You can either vote by mail or vote early in person," Hamm says and then breaks down the process step-by-step.
To vote early by mail, Hamm reminds voters that if it's their first time, they may need to include a photo copy of their valid ID, to be sure and attach sufficient postage if dropping your ballot in the mail, or, skip the postal service and drop the ballot off at any early voting site or a poling place on Election Day.
Mail-in ballots must be received by county clerks by no later than 7 P.M. on Election Day, Nov. 6.
The only thing voters need to remember for in-person early voting is bringing their valid ID to an early voting polling place.
"Time is running out," Hamm says. "The last day you can vote early in person is November 2nd -- and that's it! So, what are you waiting for? Make your plan to vote early today."
Watch the full ad above and other Obama campaign ads below:
Before You Go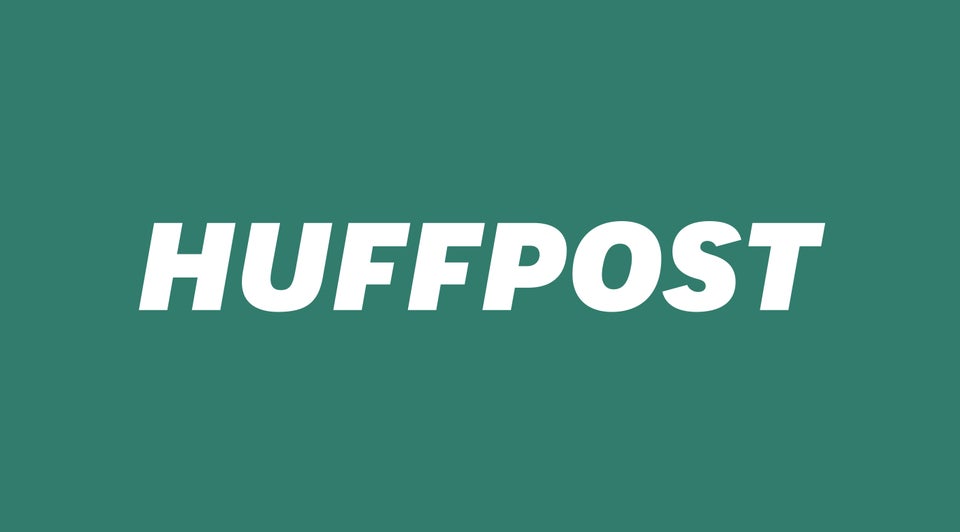 Obama Campaign Ads
Popular in the Community