John Hartley Robertson, a Green Beret presumed dead after his helicopter was shot down in a 1968 secret mission over Laos, has been found more than four decades later in south-central Vietnam, according to the new documentary "Unclaimed."
The film, by Canadian Michael Jorgensen, covers the journey of Vietnam veteran Tom Faunce to track down and identify Robertson. It made its official premiere Tuesday in Toronto.
According to a preview of "Unclaimed" in the Toronto Star, the 76-year-old man claiming to be Robertson appears to have dementia and can speak only Vietnamese. But he does remember he was an American soldier from Birmingham, Ala., who left behind a wife and two children.
Not only did the man, a master sergeant, survive the fiery copter crash, but he was also held captive for a year by the North Vietnamese, he says in the film. "I was in and out of consciousness from torture and starvation," he explains, according to a profile of the film in Maclean's. "The North Vietnamese soldier hit me on the head with a stick, shouting, 'American!' Then he would hit me even harder; I thought I would die."
He fled through the jungle upon his release and married a Vietnamese woman who had helped him recover, according to outlets. He assumed the name of the woman's late husband, Dang Tan Ngoc, and started a family with her.
Among the film's evidence that the man is indeed Robertson: proof of his birthplace, a meeting with a soldier trained by Robertson and a reunion last year with his sister, Jean Robertson-Holley, in Edmonton, Canada. According to the Star, Robertson-Holley swears the man is her brother, though she declined to take a DNA test. Robertson's eldest daughter reportedly was going to help officials verify her dad's identity but then backed out.
"At this point he's happier being back there, taking care of his wife to whom he feels an incredible amount of loyalty, and their kids," Jorgensen told the Globe and Mail.
UPDATE: Reports out of the U.K. this week cited military sources who dismiss Ngoc as a fraud, saying he has been impersonating Robertson for some time.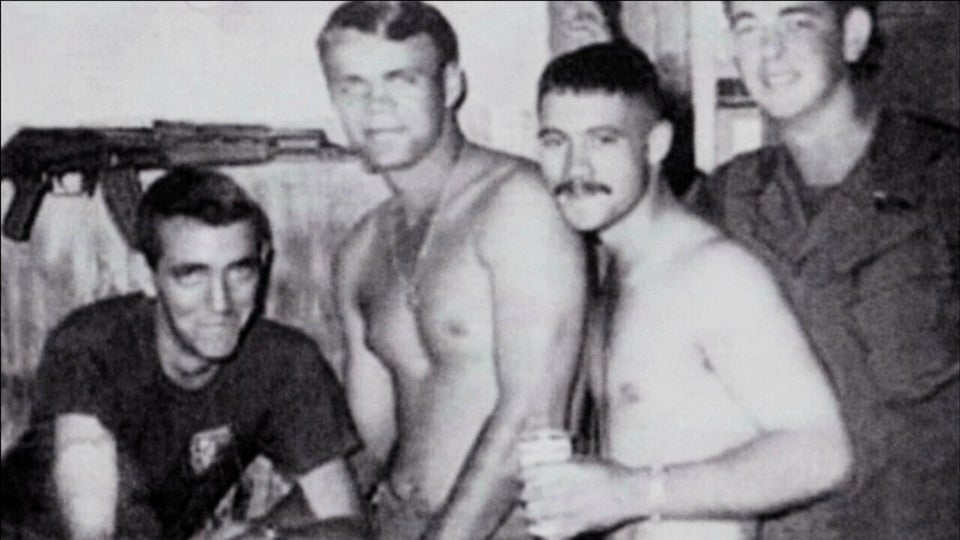 Vietnam Vet Found After 44 Years
Popular in the Community