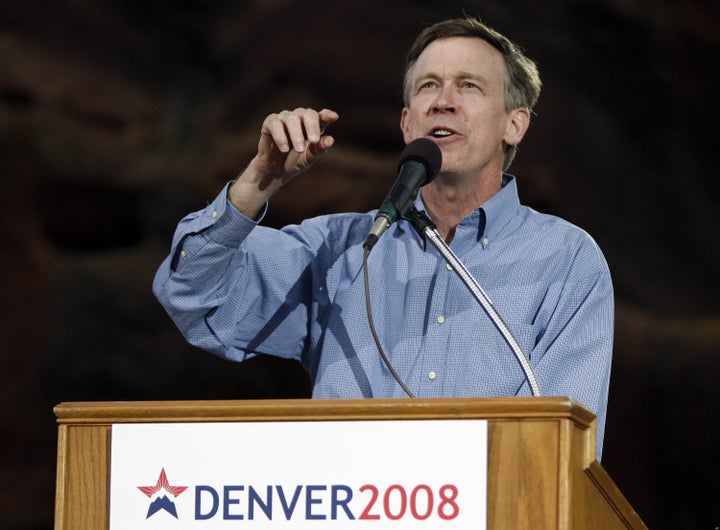 In the aftermath of Bill Ritter's shocking announcement that he will not seek reelection in 2010, reports have circulated that Denver Mayor John Hickenlooper is on the short list of possible replacements.
Hickenlooper, who has been mayor since 2003, has been the subject of Gubernatorial rumors for years. Political brokers in Colorado have attempted to lure the popular mayor into the race as recently as June of 2009. The mayor has consistently declined to challenge Ritter, arguing that having the mayor of Denver and the Governor compete on the campaign trail would be counterproductive to the state.
When asked by 9 News reporter Adam Shrager whether he will now consider running for Governor, Hickenlooper coyly responded that his cell phone was running out of batteries.
On David Sirota's AM 760 radio show, Colorado GOP Chair Dick Wadhams said of Hickenlooper's prospective candidacy: "it's much different running statewide than running in the City of Denver."
Popular in the Community