Colorado Gov. John Hickenlooper (D), a vocal opponent of his state's legalization of marijuana, said Monday that recreational marijuana laws are "reckless."
Hickenlooper was asked during a gubernatorial debate about other state governors who may be considering legalizing marijuana.
Hickenlooper later expanded on Colorado's legalization, saying: "I think for us to do that without having all the data, there is not enough data, and to a certain extent you could say it was reckless.
"I'm not saying it was reckless, because I'll get quoted everywhere," Hickenlooper added. "But if it was up to me, I wouldn't have done it, right. I opposed it from the very beginning. All right, what the hell -- I'll say it was reckless."
Kathy Green, interim spokeswoman for the governor, later explained: "In the face of inaction from the federal government, Colorado voters had no choice but to act on their own. While the governor believes it was reckless for Colorado to be the first state to violate federal drug laws, it is clear that Colorado voters saw no other choice -- and we are committed to carrying out their will, as democracy demands."
"Politically, it's a pretty reckless statement," Mason Tvert, a key backer of legalization, told The Huffington Post. "Gov. Hickenlooper was elected by 51 percent of the state's voters, whereas 55 percent approved the marijuana initiative in 2012. Some of them might now be thinking they made a pretty reckless decision when they voted him into office."
Colorado and Washington are the only two states to have legalized recreational marijuana. Voters in Oregon, Alaska and Washington, D.C., will decide on legalization next month. Twenty-three states, including Colorado, have legalized marijuana for medical purposes.
This article has been updated to include the comment of the governor's spokeswoman.
Before You Go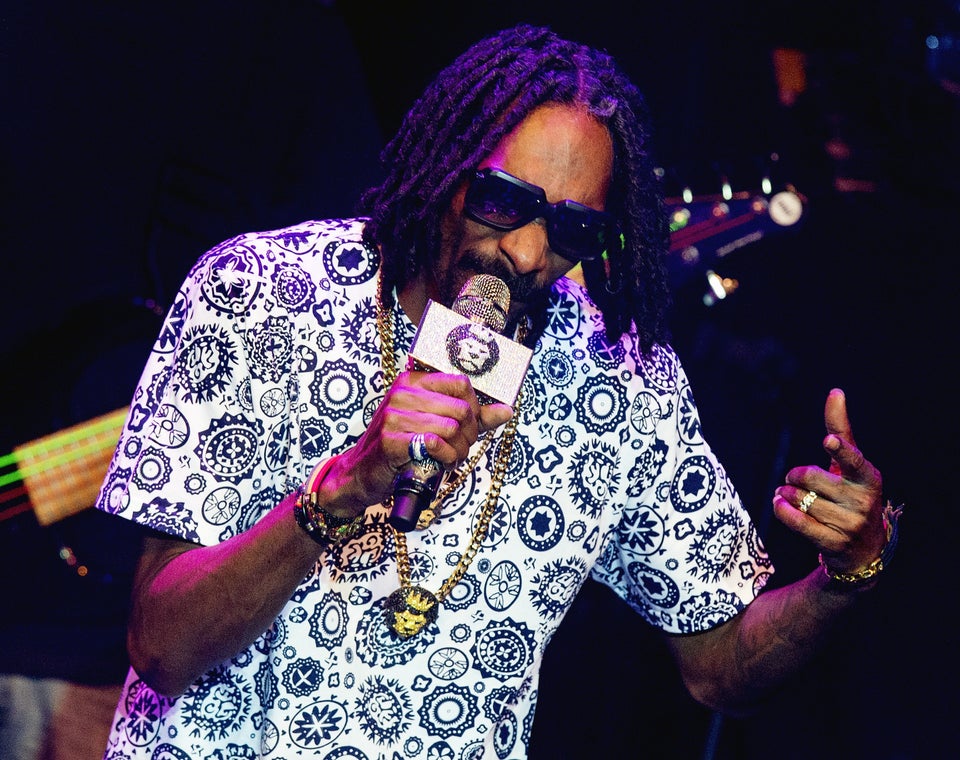 Top 50 Most Influential Marijuana Users
Popular in the Community