Some lawyers have trouble relating to the law-breakers they represent. This one, unfortunately, doesn't.
Higgins had business in the courthouse, but he went into the wrong courtroom, and no one cared what he had to say, least of all the judge.
The 69-year-old attorney's blood alcohol content measured at .11 percent, according to KQRE. The presumed level for intoxication in New Mexico is .08 percent. He was taken into custody and then to an area hospital.
In a Aug. 1 court hearing, Altweis said that Higgins had been found in direct contempt for disrupting the proceedings. Altweis called probation officers after Higgins apparently stumbled getting up, and told him that she was concerned for his safety.
Clear told the newspaper that Higgins' behavior led him to believe something was medically wrong with the DWI attorney.
"He wasn't making a lot of sense," Clear said.
Related
Before You Go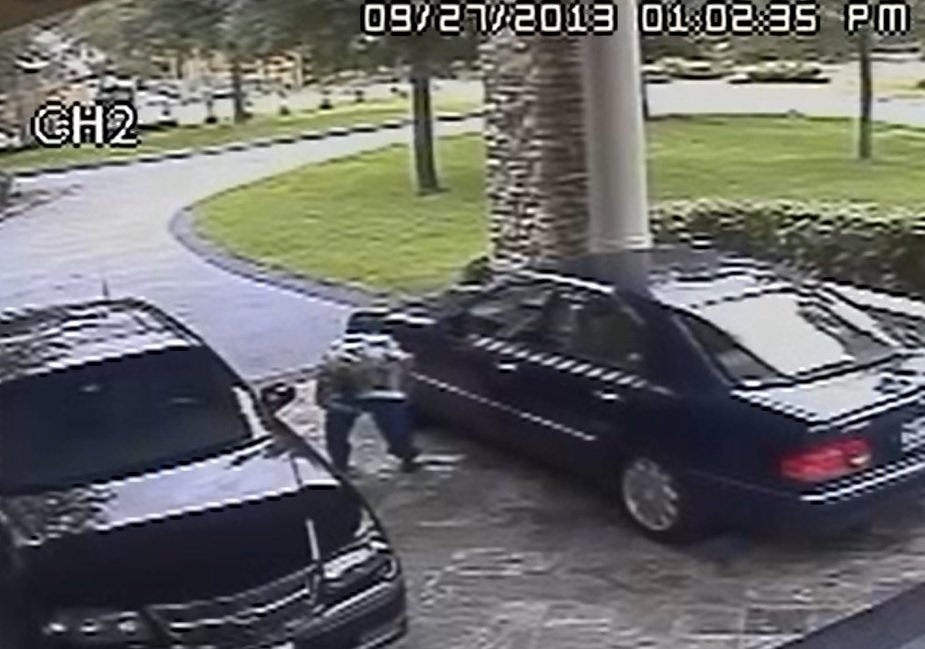 Bad Choices
Popular in the Community