(Adds Brady family statement, paragraph 7)
WASHINGTON, Jan 2 (Reuters) - Federal prosecutors will not charge John Hinckley Jr. in the death of former White House press secretary James Brady even though a medical examiner ruled his death a homicide. Brady was shot in the head during Hinckley's 1981 assassination attempt on President Ronald Reagan.
The gunshot left Brady partially paralyzed and his death last August at age 73 was attributed to wounds from the shooting outside a Washington hotel.
Washington's U.S. Attorney's Office said in a statement on Friday that the decision not to pursue charges against Hinckley was made after a review of the law, the history of the case and the circumstances of Brady's death.
Barry Levine, Hinckley's attorney, said he was not surprised by the decision given the length of time since the shooting and the circumstances of the case.
"Mr. Hinckley is haunted by the tragedy that his conduct, more than 30 years ago, created," Levine said.
Hinckley, 59, has been at St. Elizabeths psychiatric hospital for more than 32 years.
Brady's family said it respected the decision not to move forward with prosecution. "We deeply appreciate the extraordinary outpouring of love and support since the Bear's passing. We miss him greatly," his family said in a statement issued by a spokeswoman, referring to Brady's nickname.
According to the statement from prosecutors, because a jury in 1982 found Hinckley not guilty by reason of insanity, prosecutors could not argue that he was sane when he shot Brady.
District of Columbia courts also abided by the "year and a day rule" before 1987, which mandated that homicide charges could be brought only if the victim died within a year and a day of the injury causing death, the statement said.
An autopsy report completed last month showed that the gunshot wound made it difficult for Brady to control his saliva and to eat, which led to aspiration pneumonia and other illnesses, the statement said.
When Brady died in Alexandria, Virginia, he had aspiration pneumonia. The coroner concluded his death was caused by the gunshot wound and its consequences.
Hinckley also wounded Reagan, a police officer and a Secret Service agent in the attack outside the Washington Hilton Hotel. (Reporting by Ian Simpson; Additional reporting by Victoria Cavaliere; Editing by Bill Trott)

Support HuffPost
The Stakes Have Never Been Higher
Before You Go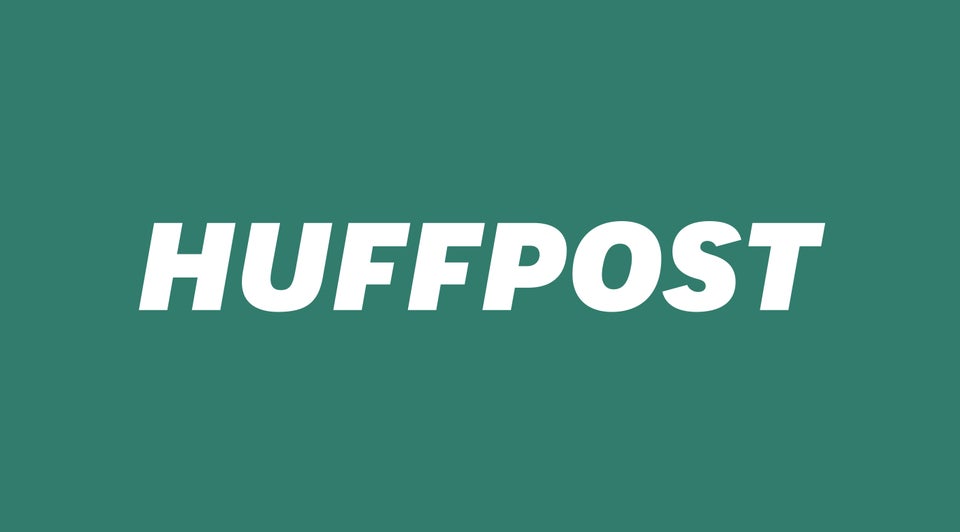 Notable People We've Lost In 2014
Popular in the Community