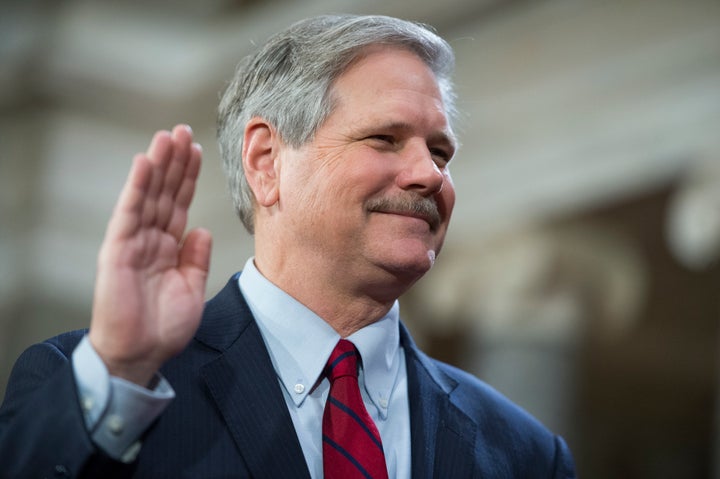 John Hoeven (R-N.D.) said in a statement Thursday he was "honored" to be serving as chairman and noted that he planned to make "economic growth" a priority. He announced his election in a joint statement with committee Vice Chairman Sen. Tom Udall (D-N.M.).
The committee's purpose is to "study the unique problems of American Indian, Native Hawaiian, and Alaska Native peoples and to propose legislation to alleviate these difficulties," its website states.
But Hoeven has condemned protests against the Dakota Access Pipeline, a movement led by members of the Standing Rock Sioux and joined by other Native Americans and allies from across the country. Protesters say a leak would be catastrophic for the drinking water of the Standing Rock Sioux and others, and argue that the construction violates an 1851 treaty with the U.S. government.
Hoeven's views on the issue are also at odds with Udall's. After federal authorities announced a halt to the pipeline's construction in December, Udall applauded the decision.
"Over the last seven months, thousands of people, including Indian nations from New Mexico and across North America, have demonstrated their deep concern about the lack of consultation by the federal government and the potential environmental hazard this pipeline poses for the water," Udall said in a statement.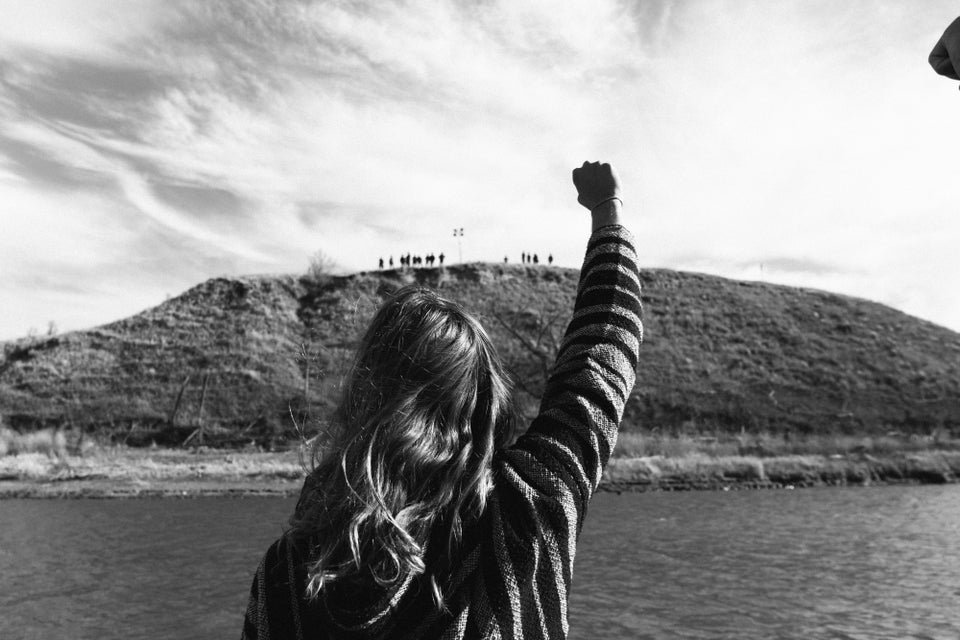 This Is Standing Rock
Popular in the Community