There's a new surf film in town. And early reviewers are stoked.
With its sweeping aerial shots, exotic landscapes and a sampling of world cultures -- Africa, Hawaii, Brazil, Australia -- "View from a Blue Moon" promises to transcend the world of surfing.
The exceptionally-well crafted film evidently spared no expense. It is the first-ever surf movie to be
shot entirely with 4K resolution cameras
, according to the production company's website, and the expensive gear was well worth it. The cinematography has earned praise from mainstream media giants such as
Sports Illustrated
,
ESPN
and the
Rolling Stone
-- a rare feat for the niche surf industry.
It's part Blue Earth, part NatGeo documentary, with a helping of a "30 for 30" doc as John C. Reilly (yes, the dude from "Step Brothers") narrates stories from Florence's unique life as a surf prodigy.
"The whole movie is kind of like what we've been doing since I was a little kid, and we're still doing the same thing today," Florence, a who was raised on Oahu's North Shore, told Men's Journal.
"That's our life on the beach. Everything there, and everything to do with the ocean."
Which is all to say that "View from a Blue Moon" is a 60-minute reminder that professional surfers -- messy-haired and goofy-grinned as they appear -- are an elite group of athletes who actually get paid to travel to remote shorelines in search of the perfect wave.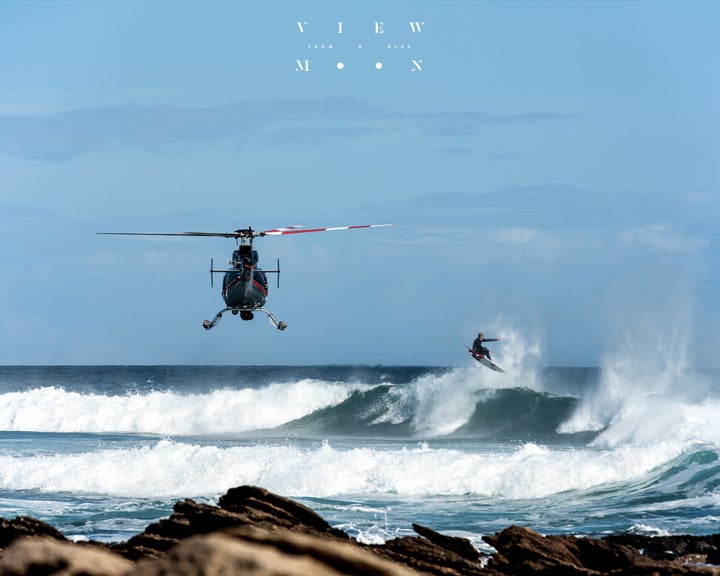 Below, watch the trailer for the film and prepare yourself to feel complete awe and biting jealousy all at the same time.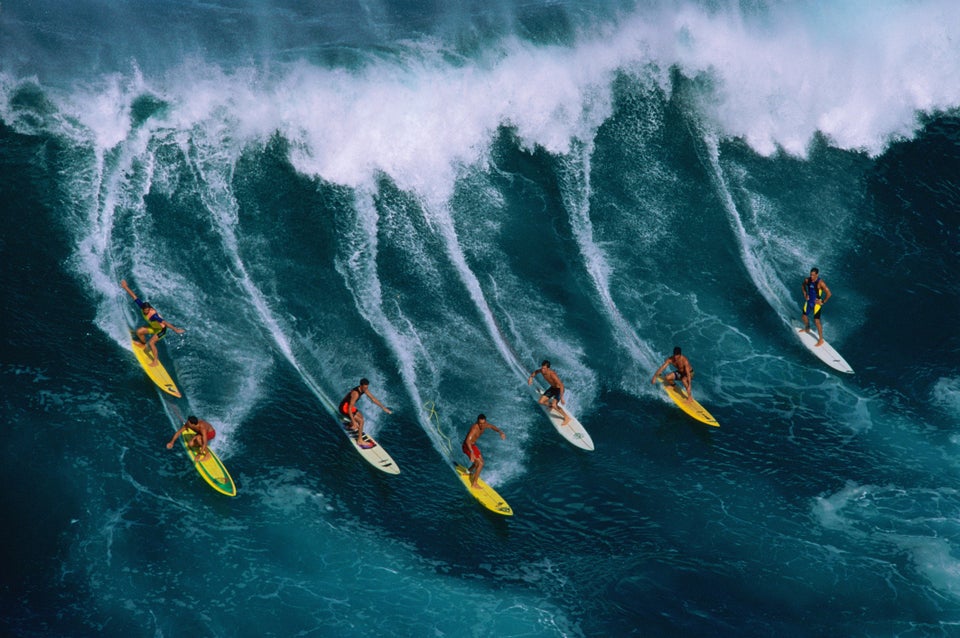 Surfing In Hawaii
Related