 During an event hosted by The Huffington Post in Tampa, Florida, Gov. John Kasich (R-Ohio) gave his thoughts on the direction business growth should take.
"You know where entrepreneurship in my opinion has to go? Into the inner city," Kasich said. "We have to convince African Americans that they can start and own businesses. And I was just laughing the other day reading that great article about Jay-Z, who's got a tiny little ownership of the Newark Nets and he's running the whole god darn place now."
Kasich continued: "People like that, who have shown that they can come from the streets and have a tough beginning and then be able to become incredible entrepreneurs -- we've got to get it into our schools in the inner-cities, we've got to show kids that, boy, you can be what you want to be. And Arianna, I think it's critical, because if you take a look at the popele who've been left out of prosperity around our country. It's terrible. And we're having set-aside programs in Ohio and I'm telling my staff, I said look, if you don't give African Americans particularly an opportunity to share in the economic pie, we're just nuts."
"It creates more division, it creates more poverty, more anger," Kasich said.
The HuffPost panel focused on jobs and solutions to the unemployment crisis. It was moderated by NBC News' Tom Brokaw, and also featured Arianna Huffington, LinkedIn co-founder Allen Blue, and Aspen Institute CEO Walter Isaacson, in addition to Kasich.
This story has been updated to include Kasich's full remarks.
Before You Go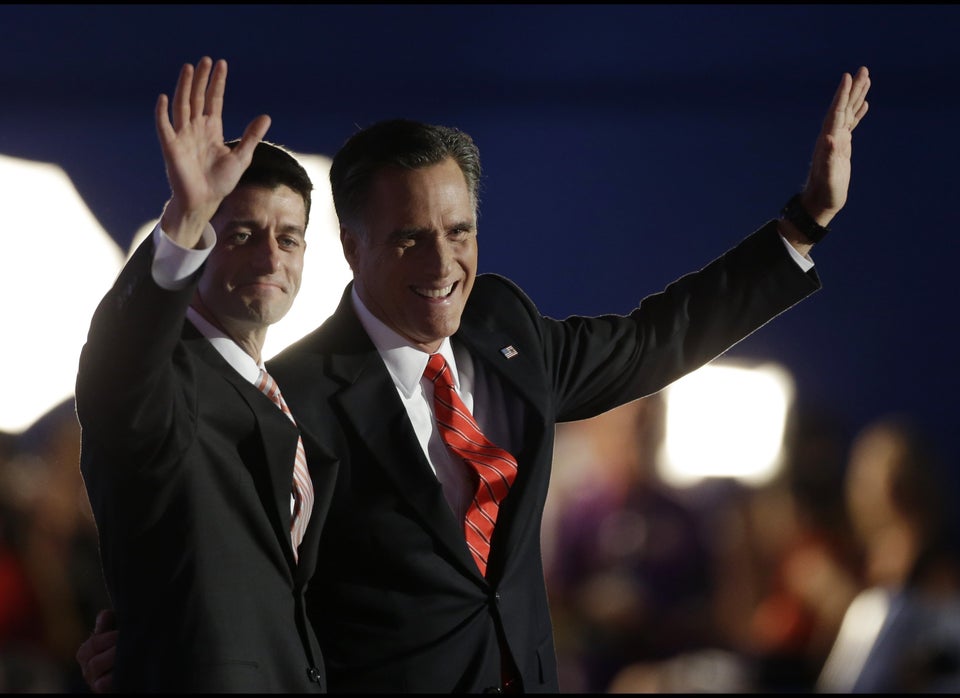 Republican National Convention 2012
Popular in the Community