Ohio Gov. John Kasich (R) seemingly endorsed civil unions for same-sex couples on Wednesday, only to backtrack Thursday, saying he used the term "loosely" when he expressed his support, BuzzFeed reported.
The governor, who previously said he is opposed to civil unions, surprised many when he said Wednesday he has no problem with them. He was asked about same-sex marriage on Wednesday after another Ohio Republican, Sen. Rob Portman, announced his support, attributing the decision to his son coming out as gay. Kasich's full comments, via Ohio ABC affiliate WCPO:
"I really can't see one, I mean, I talked to Rob and encouraged him," Kasich said. "If people want to have civil unions and have some way to transfer their resources, I'm for that. I don't support gay marriage."

"I've got friends that are gay and I've told them 'Look, (same sex marriage) is just not something I agree with' and I'm not doing it out of a sense of anger or judgment, it's just my opinion on this issue."

"I just think marriage is between a man and a woman, but if you want to have a civil union that's fine with me," Kasich said.
"He's opposed to discrimination against any Ohioan and, while he may have used the term 'civil union' loosely in this instance, he recognizes the existing rights of Ohioans to enter into private contracts to manage their personal property and health care issues," Kasich spokesman Rob Nichols said.
A majority of voters support same-sex marriage, according to two polls released on Monday.
Before You Go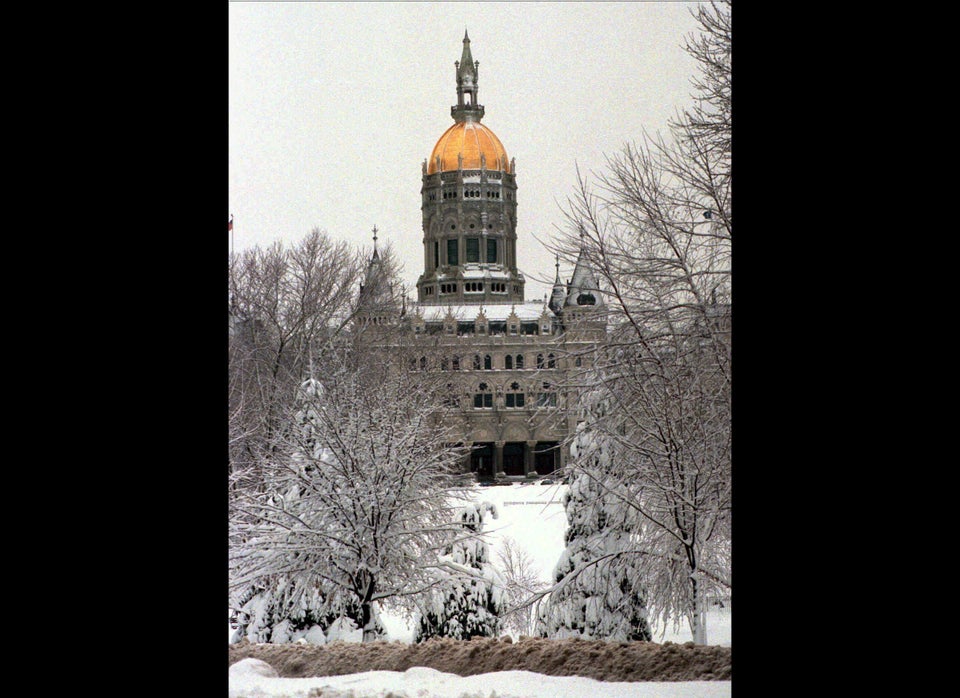 Gay Marriage In The United States
Popular in the Community