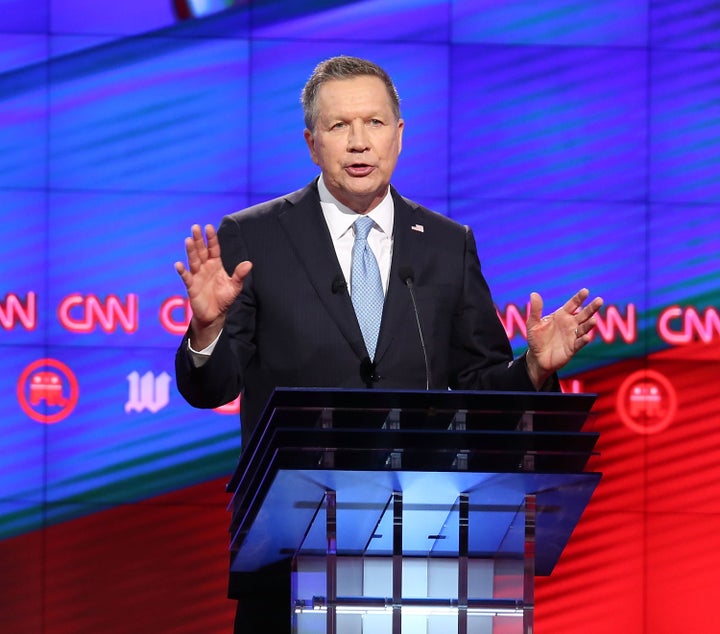 "I do believe we contribute to climate change," he said. "We want all the sources of energy. We want to dig coal but we want to clean it when we burn it. We believe in natural gas, we believe in nuclear power, and you know what else I believe in? I happen to believe in solar energy, wind energy, efficiency, renewables."
He later clarified that, "we don't know how much humans actually contribute."
And despite Kasich's claim, scientists also have a pretty good idea of just how much we're to blame.
Still, Kasich's confusing position was overshadowed by Florida Sen. Marco Rubio, who managed to quote nearly every single climate denying talking point imaginable.
Popular in the Community